WE HELP EVENT MANAGERS MAKE IMPACT
With Let's Get Digital you can grow your number of attendees, extend your brand awareness and increase the ROI of your sponsors and exhibitors.
Global brands trusting
Let's Get Digital for their events
Make sure you set the right mood – let our virtual influencers keep the chat going and create inspiring moments that spark interaction within your attendees.
Shake things up with our earthquake feature! Make all buttons and boxes shake and tumble, create an unexpected moment for your attendees that will reverberate in their memories forever!
In need of a break? With our toilet feature, you show your attendees the way to the virtual toilet. Let them take a break and return to their event refreshed!
We're

making an impact

We're

making an impact

We're

making an impact

We're

making an impact

We're

making an impact

We're

making an impact
We're

making

impact We're

making

impact We're

making

impact

We're

making

impact We're

making

impact We're

making

impact
We're making

impact

We're making

impact

We're making

impact

We're making

impact

We're making

impact

We're making

impact
By reducing yours, significantly
58136759182.51201
58136759.18251201
247774.00999999943
71773.77676853335
281335
1068743
414038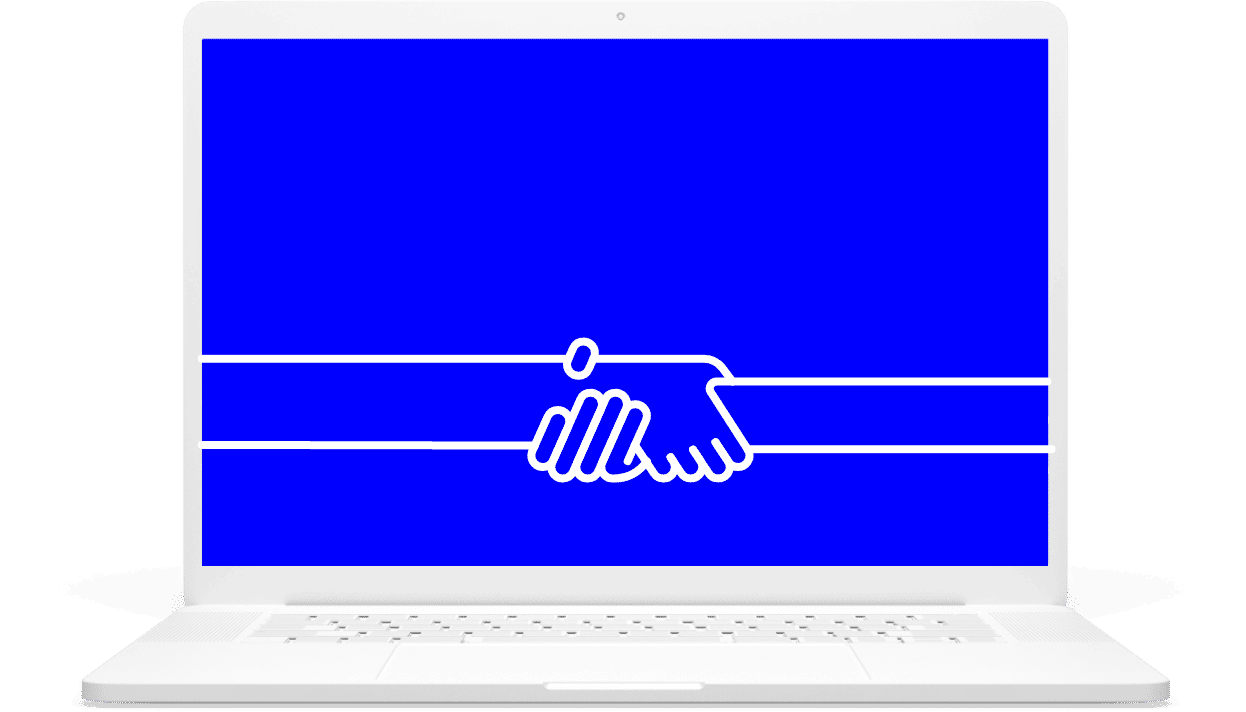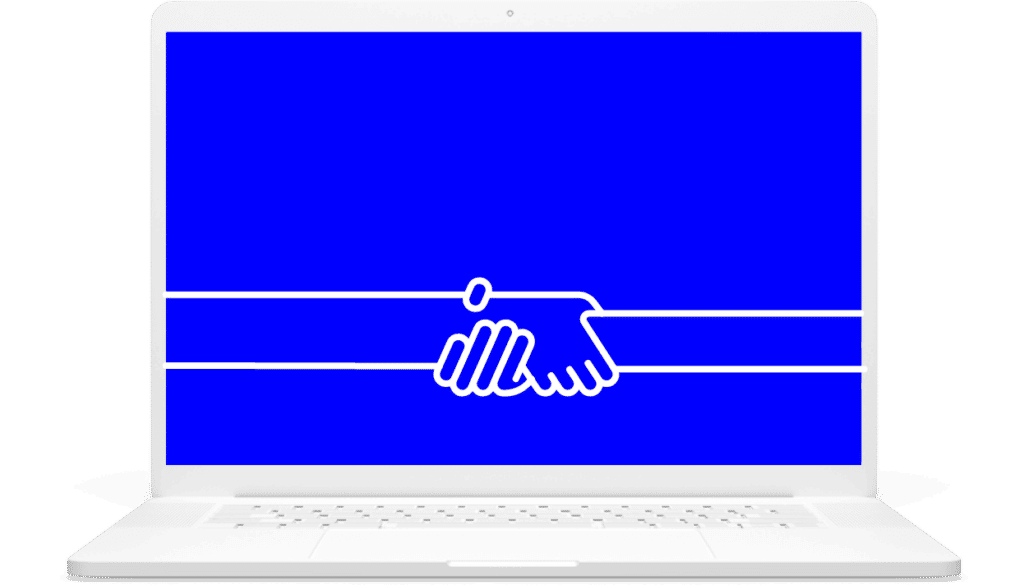 Total saved travel kilometers
Customizable so it fits your brand
Make our platform yours and customize it with your branding. Very professional!
Always the right time
Add different time zones to your lobby so users everywhere are always showing up at the right time for your sessions.
Networking is where the real magic happens
Schedule 1-on-1 or even group meetings or chat with peers. It means every user or type of audience can connect in their favourite way.
See next-level networking at work
You can even dive into the networking carousel, a smart matchmaking feature where people with similar interests are connected to each other. It's like speed dating but for networking.
Shape the events to your needs
Add any type of session, webinar, or breakout room to put together the best possible program for your users.
Set up top-notch partner booths
Exhibitors and sponsors can set up virtual stands with live streams, videos, online chat, or meeting options with availability calendar, downloads, links to social, and much more! But wait, that's not all, they can even advertise during the event itself.
A surprise behind every door
Are you ready to be dazed by everything our platform has in store for you? Let's Get Digital promises a surprise behind every door. Something unexpected, exciting or inspiring – with all our features, you'll be assured an event is never boring! Are you ready to check out what's behind that door?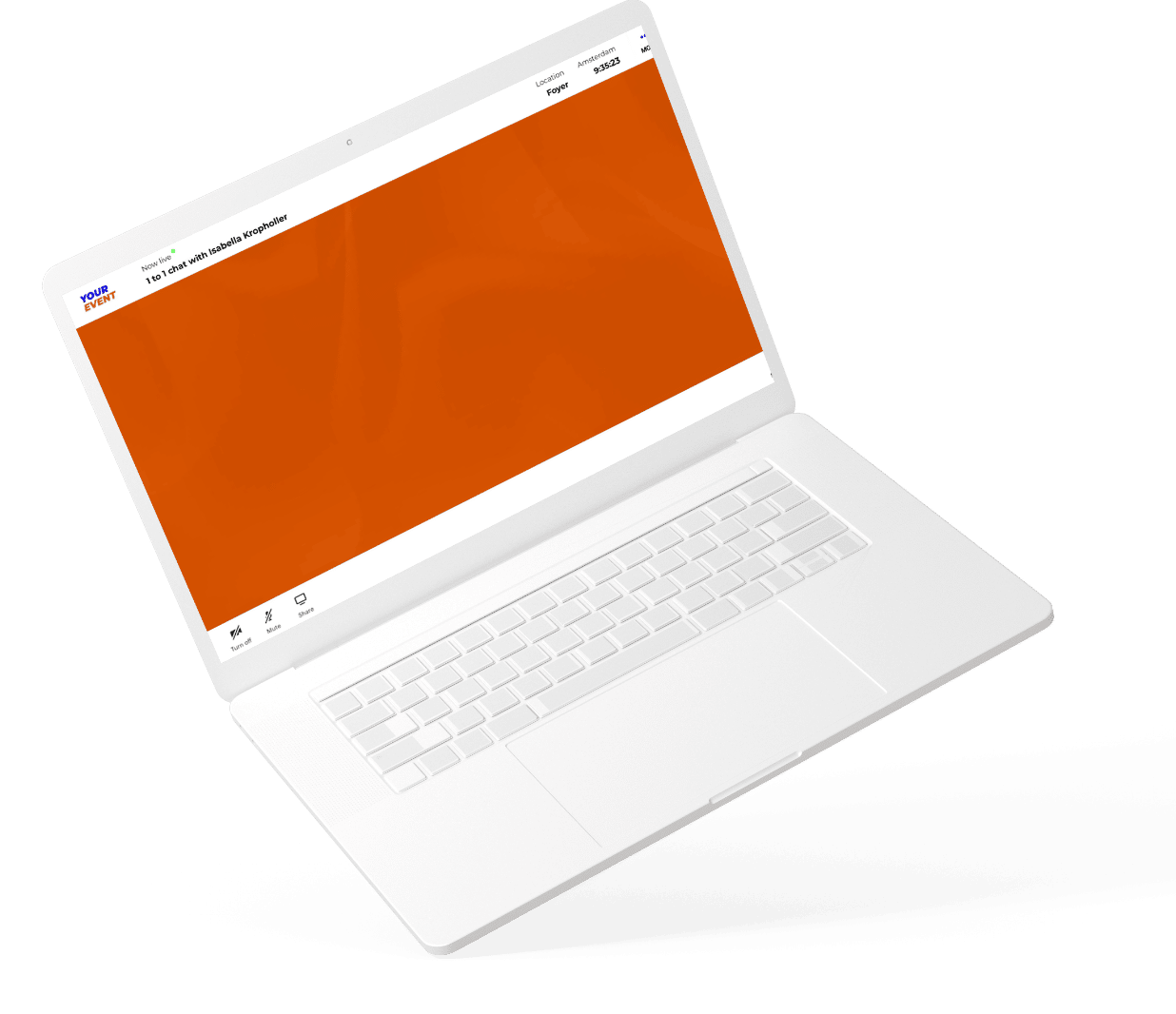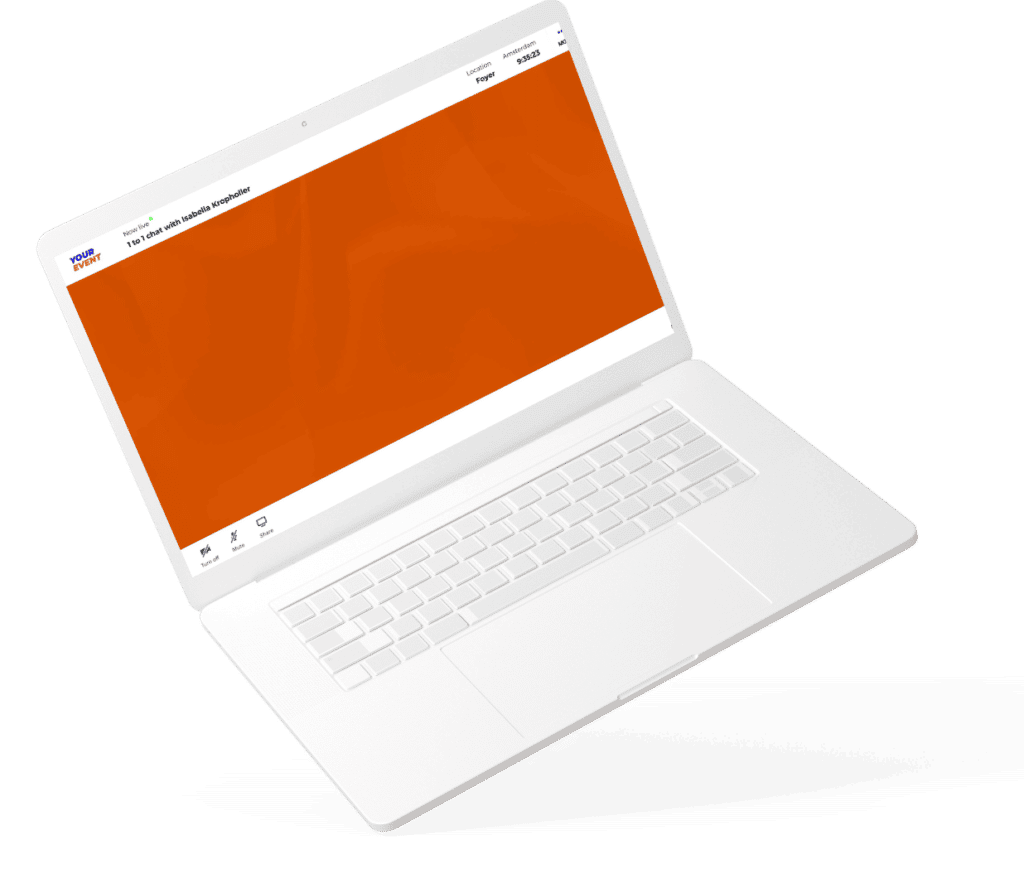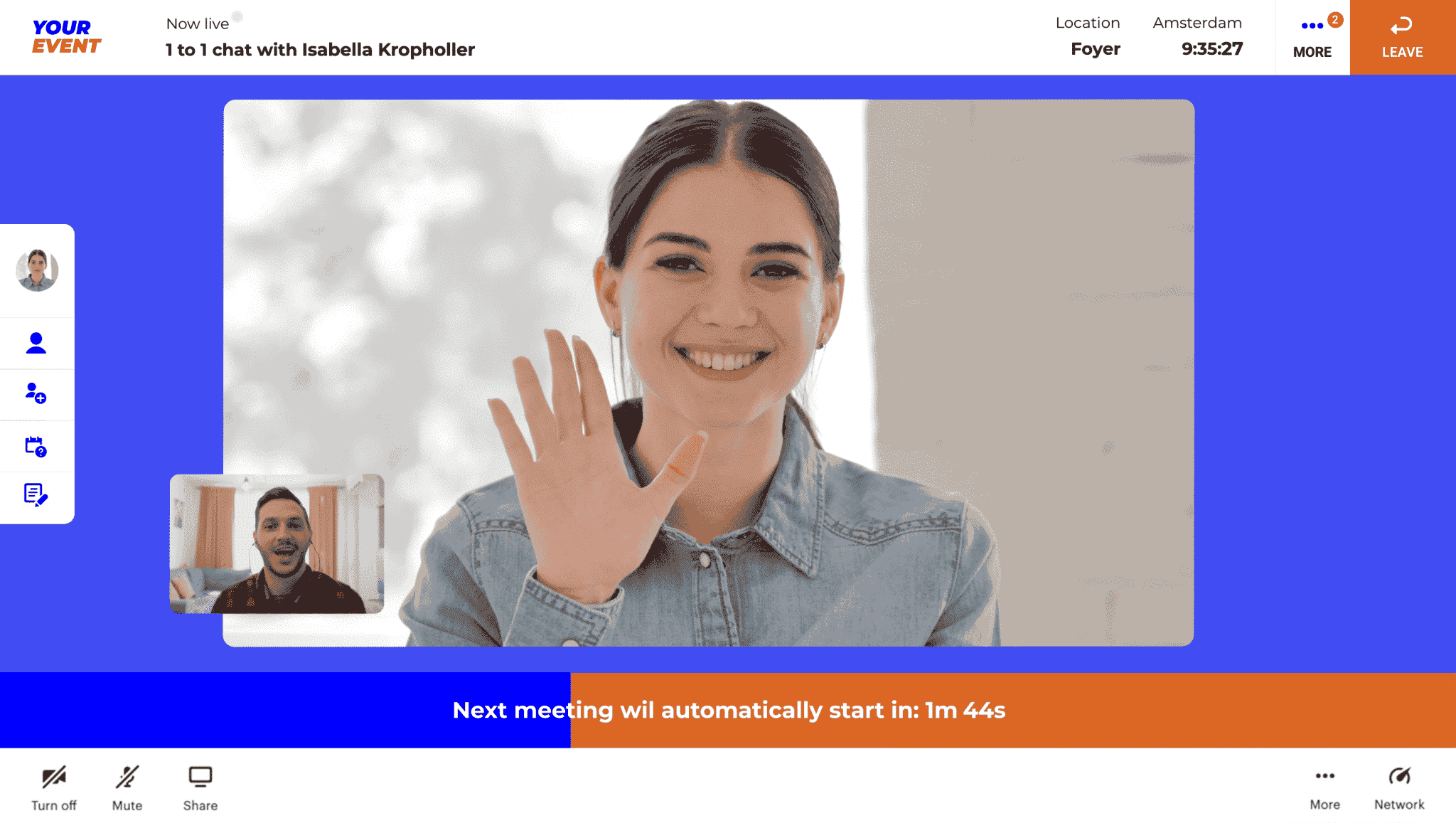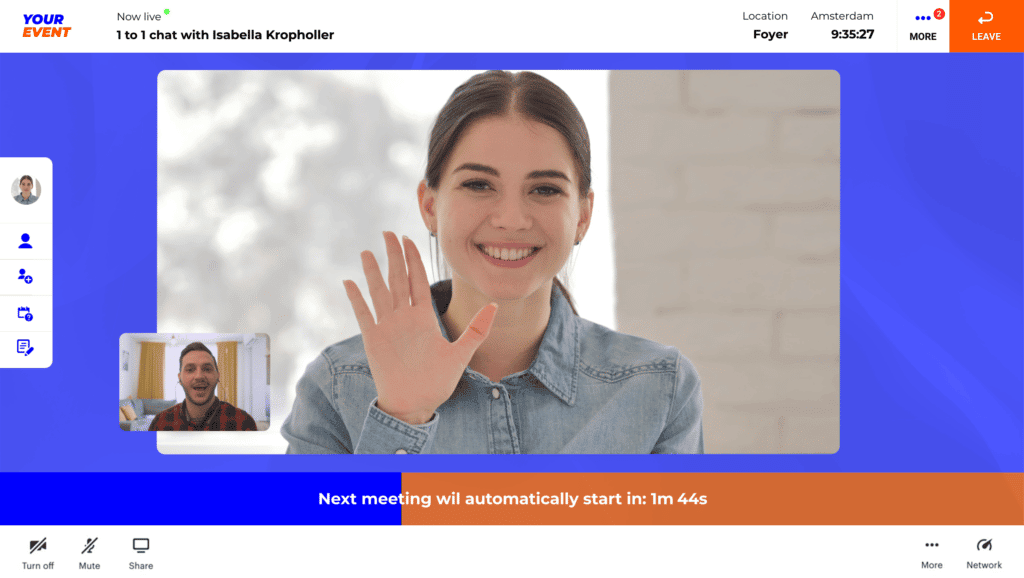 Networking is one of the main reasons someone shows up for an event, so let's make it worth their while! We've gone all-in on bringing the in-person networking experience online! Don't let your event be a snooze-fest, but rather: create something that will be memorable. Many features will show your visitor how incredibly surprising and interactive networking can be, even at an online or hybrid event.
Let's proudly present our partners
Who are they? What do they do? Can I join the club? We get it, you have many questions. If you read on, you'll find out more about our current partners. Get to know who they are and what they do. And, you know, maybe you'll become one of them soon?
ONLINE AND HYBRID ARE HERE TO STAY
Let people attend, regardless of circumstance or location.
Host any virtual event for any audience, anywhere
Draw in more visitors and create the professional event you always wanted.
Keep detailed tabs on your event stats
Fine-tune events and learn from detailed insights to make informed decisions.
Reduce your event CO2 footprint
Save the environment AND grow your business. No transportation is involved.
Every event is focused on a specific topic and/or theme, so pick the one with the topic that appeals to you the most. Feel free to sign up for more than one event!