The global pandemic changed the way we approach events and their architecture, some parts of the industry more than others. Several industries fell victim to COVID, whereas others flourished due to these roaring times. Our entire world was forced to redesign the way we approach everyday life, including events. Almost everyone has been exposed to virtual events in one way or another. Currently, a new model of event organisation is emerging: hybrid events! But what do these events incur? Hybrid events are here to stay, but why are they the future?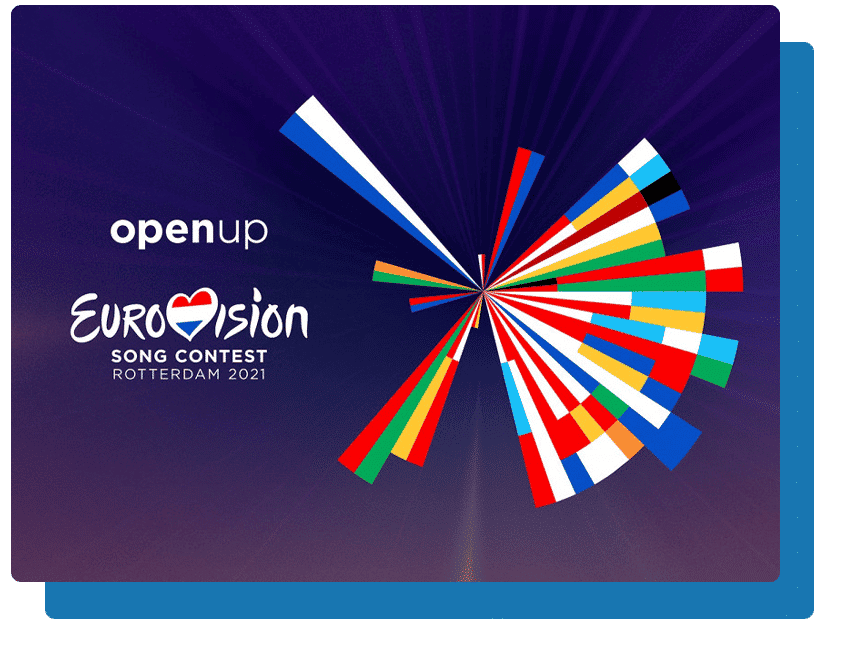 What is a hybrid event?
A hybrid event model incorporates in-person and virtual elements for its attendees. In essence, it comes down to a physical meeting in which an online audience also participates. Hybrid events are much more than just passive recordings! For the person who joins from behind a screen, the element of interaction is crucial. During a hybrid event, a combination of online hosting and a physical element is made. This way, you are able to reach a much bigger (international) audience, which can participate in your event in an active and involved manner. So whether you prefer to participate online or offline, a hybrid event will suit your needs either way.
Benefits of a hybrid event
So, what's in it for you and your company? Why should you organise a hybrid event? There are many advantages to hosting a hybrid event. Continue reading to find out more about the most beneficial elements of hybrid events.
Reduced carbon footprint
All of us witnessed how the pandemic influenced our environment, flowing from COVID and its related decrease in the emission of greenhouse gases. Emissions have plummeted, and our roads are occupied less due to people working from home more. Face-to-face meetings will never completely stop existing. However, hybrid events are a great opportunity to cater to people who might have mixed feelings regarding their personal carbon footprint. Attending a hybrid event allows those people to still attend and enjoy your event, while also fulfilling their duty to decrease carbon emissions. Moreover, organising a hybrid event will reduce your in-person headcount. This means you can cut down on catering and polluting disposables.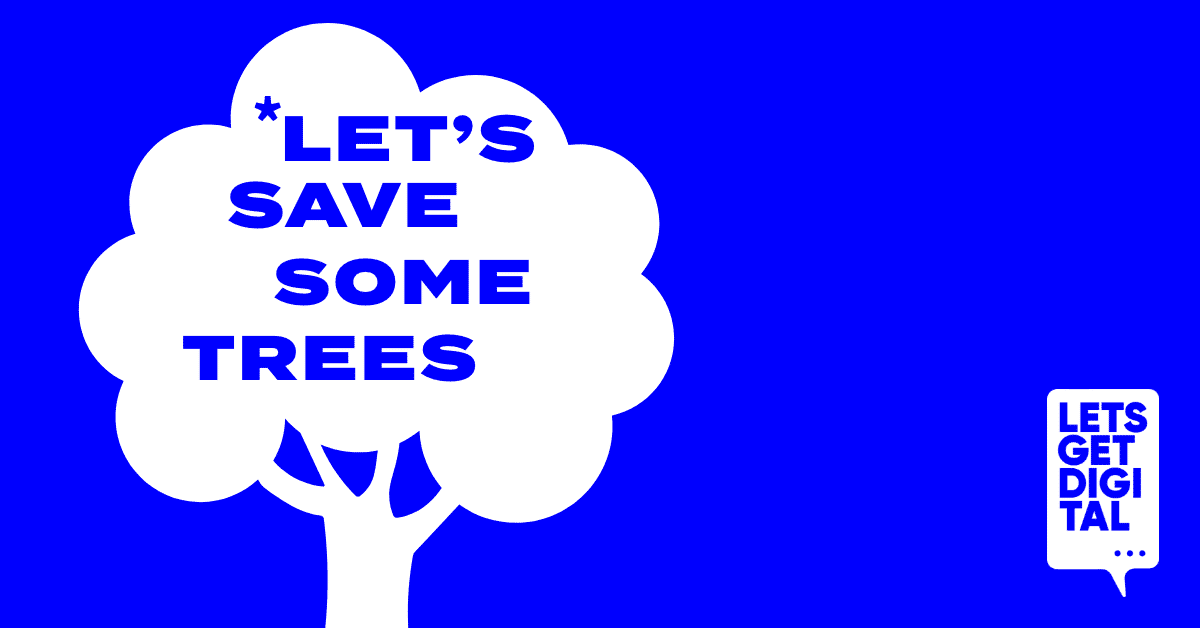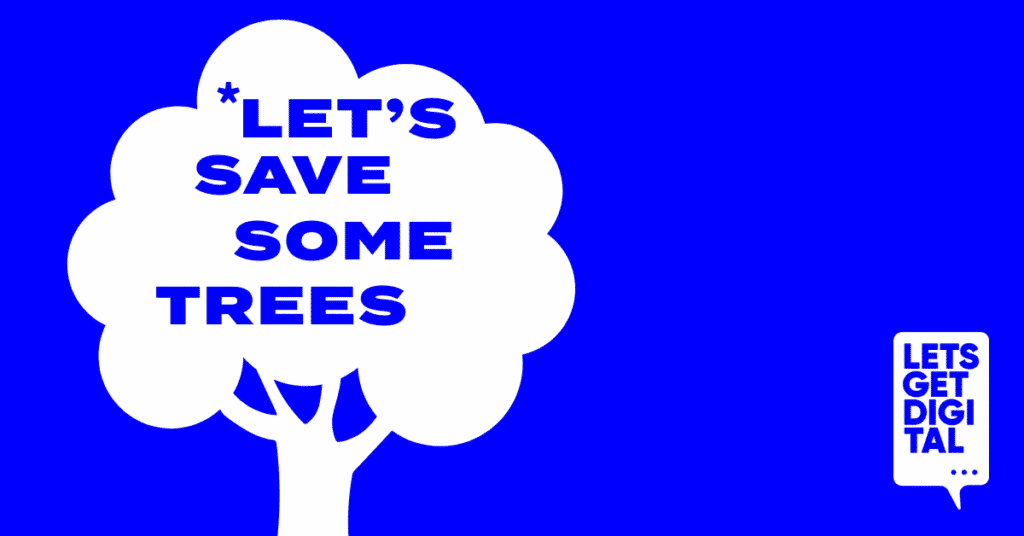 Higher engagement
One of the many benefits of organising a hybrid event is that it opens up way more opportunities regarding the engagement of your attendees, especially in comparison with a strictly live event. This goes for both during the event and post-event, due to the fact that your audience is able to actively participate through their mobile devices or computers by talking, sharing, liking and commenting. Start hosting polls during your hybrid event to get both your online and offline audience involved. Create unforgettable hybrid experiences by thinking out of the box and make use of the advantages of the online elements. You could add a hybrid bingo, treasure hunt, live music, sharing the audience response by showing the emoji's they're sending…
Imagine the conversations:
"Wow, I was blown away by this event I attended last week."
"Really? Where did you go?"
"Nowhere, I just sat on the couch and joined. But I spoke to so many people that were
attending – like, online but also in-person – it almost felt like I was there!
Hybrid events are valuable to sponsors
According to a survey conducted by AIM Group International, 72% of corporate sponsors are willing to invest in hybrid events. This is for a couple of reasons:
This reason is almost obvious: a hybrid event allows for more attendees. More attendees equal more engagement, more opinions, more fun and eventually: a larger pool of leads to draw upon!
The second reason would be: Organising a hybrid event allows a company to communicate one-on-one with their target audience in real life and also interacting online with virtual guests.
The third reason concerns the number of sponsorship opportunities. With a hybrid event, your potential sponsor isn't restricted to a mere live and direct sponsorship (which is the case for a live event). They can sponsor live streams, apps, or even webinars.
Want to host your own hybrid event?
Do you feel like the time has come for you to host your own hybrid event? The timing is better than ever, and there is an abundance of current possibilities regarding technology. Find out what's possible for you, get in contact with Let's Get Digital!