Groningen, 3 January 2022
Let's Get Digital is providing less fortunate people, in the city of Groningen, a warm start to 2022 by donating more than 50 hoodies to the Salvation Army and a contribution to the Voedselbank.
Let's Get Digital, founded in Groningen, is a software company that focuses on facilitating remarkable online, in-person and hybrid events through their Online Event platform and supporting App. As part of their mission statement, they strive to "focus on improving events while making a positive impact on people and the environment". With this in mind they teamed up with their hometown Salvation Army to support the local less fortunate people and provide them with high quality hoodies to combat the cold winter months.
"During the cold winter months, these beautiful hoodies will bring joy to a lot of people" – Majoor de Vreeze (Head of Salvation Army – Groningen)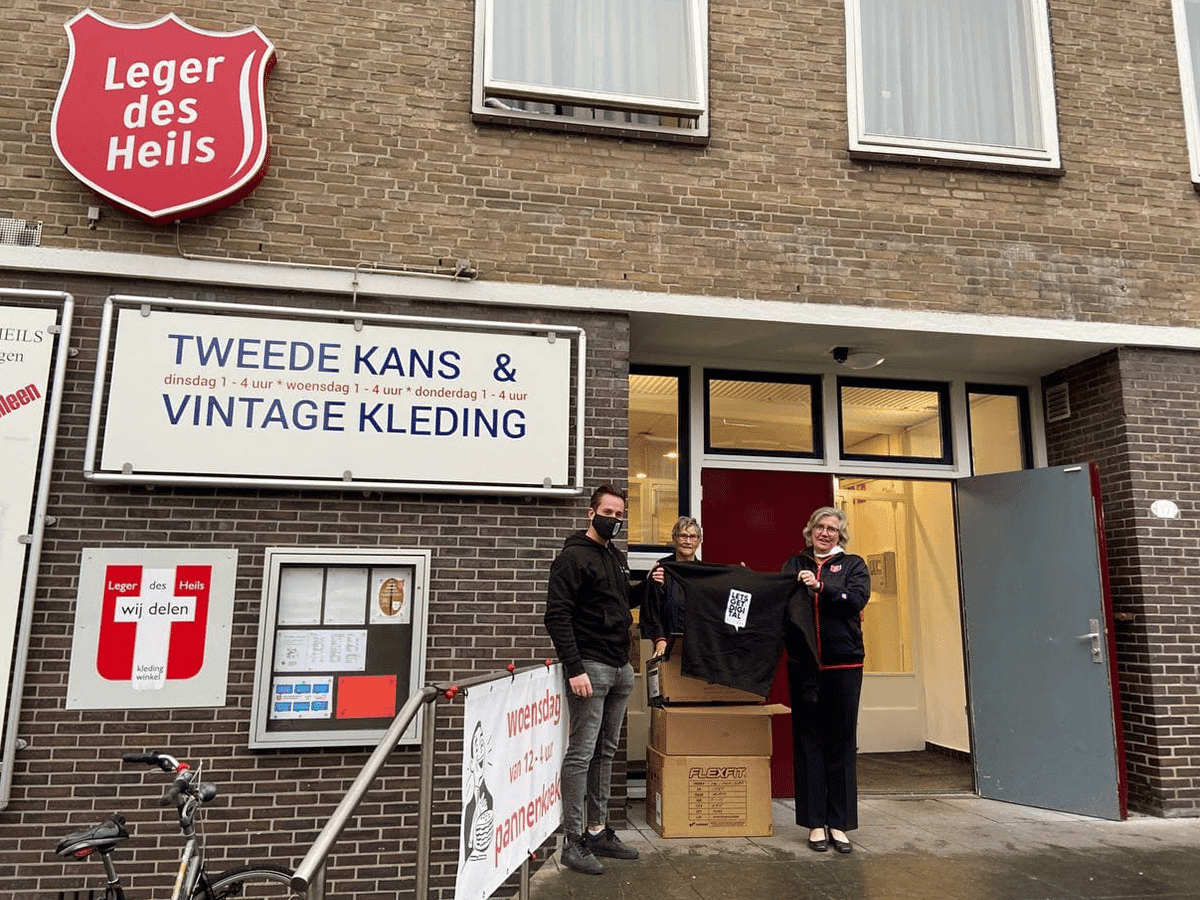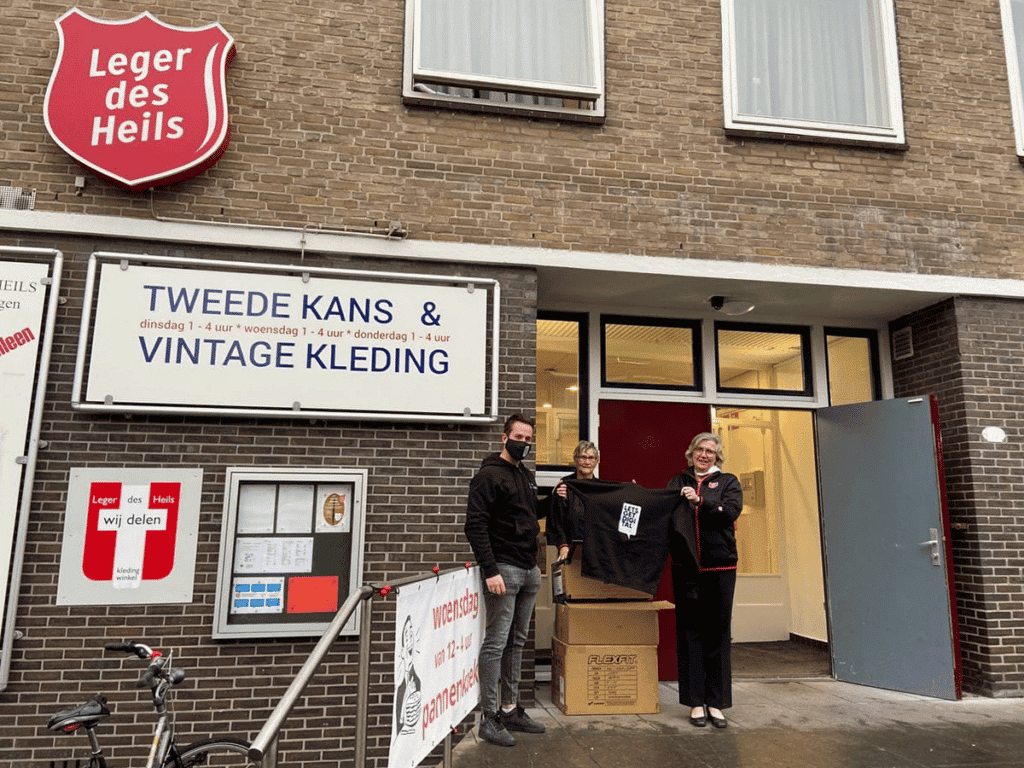 As part of the Christmas package, the company also donates a contribution to the Voedselbank for each employee. Bas Krijgsman CEO Let's Get Digital states: "We decided to spread the Holiday cheer with less fortunate people this year and donate a contribution on behalf of each employee to our local food bank. We hope this donation will help to provide better services to those in need."
While Let's Get Digital is scaling up to being an international company, by recently opening an office in Singapore, they won't lose sight of how and where it all started. Groningen, The Netherlands.