Three golden tips for digital speakers
Giving a presentation online? Anyone can do that. However, activating your audience, inspiring them and keeping their attention to following your entire presentation is not so easy. What tips are essential for giving a good presentation? We put this question to one of our enthusiastic Event Consultants, Meike Paternotte. She is in daily contact with event organizers and various speakers, and can tell you all about digital presentations. Meike told us the three tips below for digital speakers: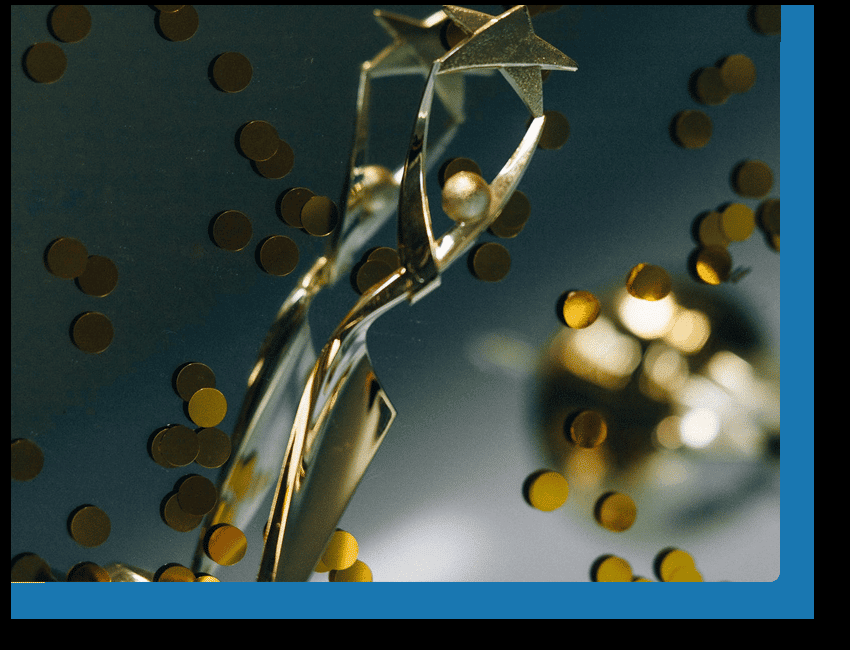 1. Testing, testing and more testing
Test your camera, test your microphone and test your presentation. Regardless of which online platform you work with, make sure you know the system well. The Let's Get Digital platform is not complicated, but the very first time working with the platform can be perceived as complex. Make sure you know the platform, and that you have tested all the necessary functionalities. If something goes wrong during your presentation, when you could have tested it beforehand, it's a shame. Chances are that the message of your story will be lost and that people will drop out. Prevention is always better than cure, so prepare!

2. Provide an appropriate background
Last week, the Eurosonic Noorderslag conference was held on the Let's Get Digital platform. It was a very nice week with many inspiring speakers. One of these speakers gave a presentation while her bathroom door was open. All 600 people who were listening to her presentation could see her toothbrush and toilet bowl in the background. It's not a disaster, but it's not professional!
I see, I see, whatever you see
What do I mean by "an appropriate background"? It does not mean that all speakers must necessarily sit in front of a white wall, but make sure that the background matches your event. Sit in a study or at the dining table, maybe with a wall on which a painting hangs as a background! Also, try at all times to have the children play in another room.

As a final point, think about your choice of clothing. If you are sitting in front of a red wall, and wearing a red sweater, your sweater will fade into the background. Attending a presentation from a floating head is entertaining for a few minutes, but does absolutely nothing to add to the quality of your presentation.

Summary
Let's recap: Make sure you have a suitable background, let your children play in another room as much as possible, and observe your clothing choices.
Why is this so important? Holding people's attention online is more difficult than in real life. People are more easily distracted, and therefore drop out. The reason why online visitors drop out faster is explained in tip number three.

3. Keep in mind that you don't have a live audience
Standing on a stage in front of 200 people creates a completely different dynamic than giving an online presentation.
Train yourself to speak just as enthusiastically and emphatically without a live audience, because the visitors are still watching you. Practice your presentation with yourself on the online platform. Get used to the fact that you will most likely only see yourself, but remember – the audience will see you.
One click of a button
Why is that so important? Otherwise, you are bound to lose participants. It is easier than ever to walk out of a room, online. At a plenary presentation with 200 people in the room, you as a visitor do not walk away if it turns out that you are not interested in the presentation. In a digital presentation you leave the presentation with one click of a button, and close the browser.
More information?
Hopefully, these tips from Meike will help bring your digital presentations to the next level. Want to learn more about digital presentations, ask questions or get inspired? Sign up for one of the two weekly LGD Expert Session here and experience what possibilities there are in the field of online presentations.