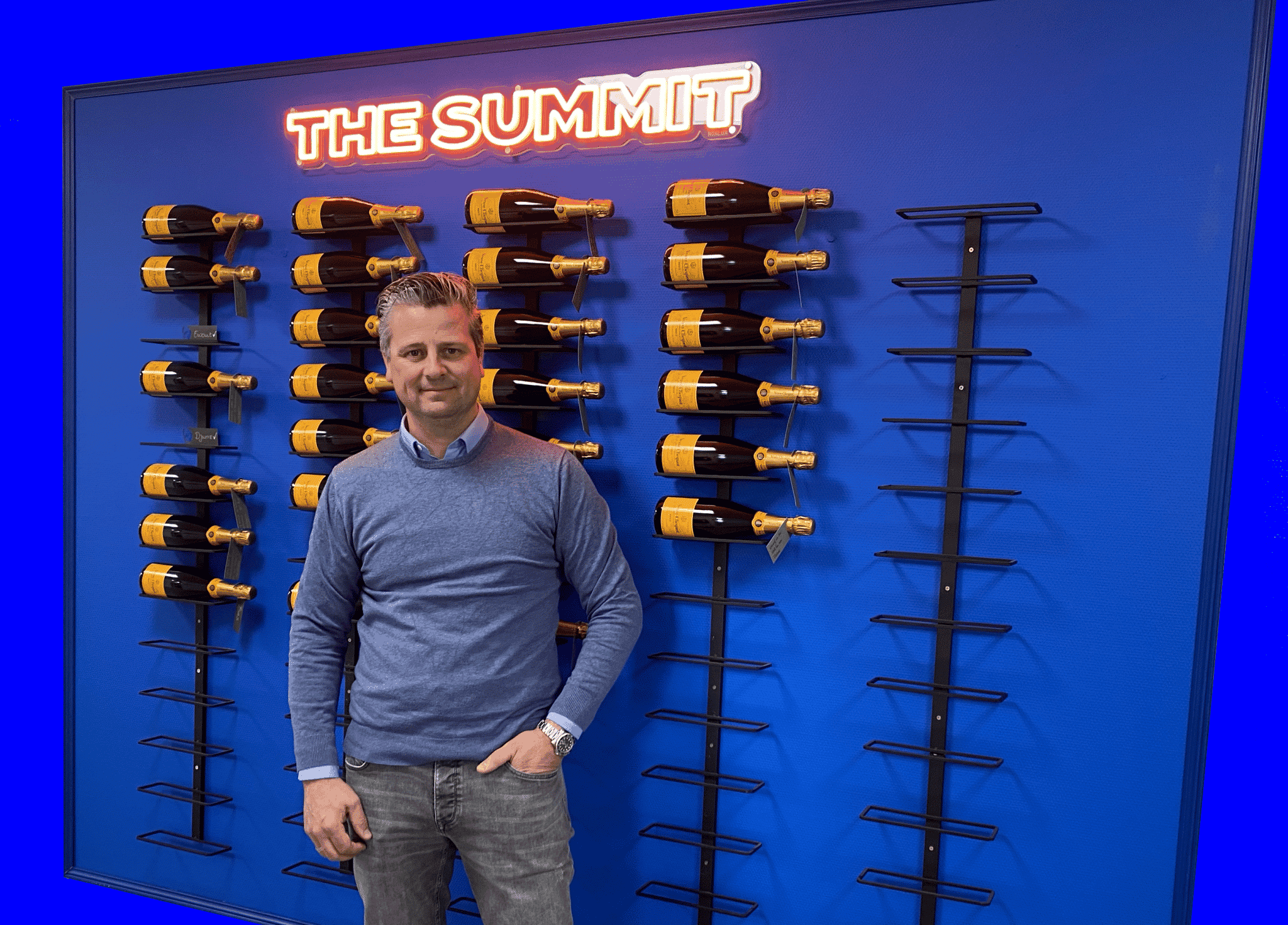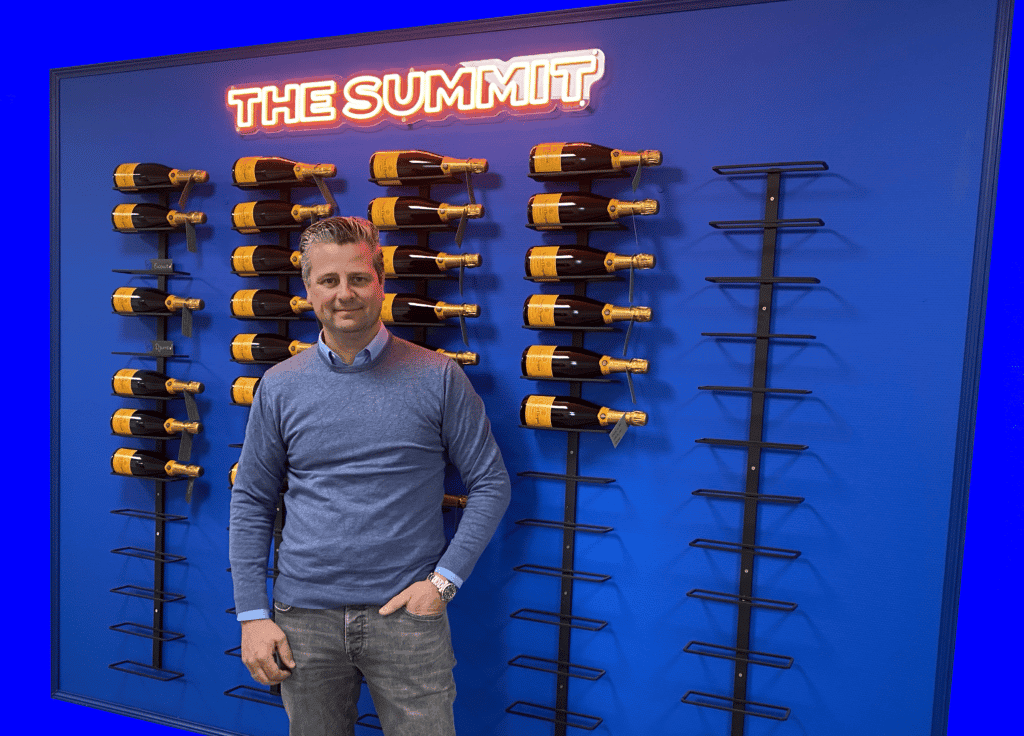 Software company Let's Get Digital (LGD) is continuously looking for new talents who excel in their profession, also called A-players, for its online event platform. A-players are essential for LGD's growth because they have the knowledge, experience and mentality needed to be at the top. It is with great pleasure and pride that Let's Get Digital announces that sales professional John de Lang has started at our company this month. John has caused a furore at the worldwide known company WeTransfer. Today we speak to John de Lang and asked him the following:
Hi John, can you tell us something about your time at WeTransfer? 
'Yes, to start at the beginning, I was employee number 7 at WeTransfer. WeTransfer was created as a response to digitization within the graphics industry. The company has grown from a small start-up into a globally operating group of millions. During my time at WeTransfer, I've been through all these different stages of growth and helped build the organization. I did this from my role as International Sales Director. I was responsible for setting up and managing sales departments and sales houses in the Netherlands, and later also in the rest of the world. I have enjoyed doing this for 8.5 years, we have achieved great results together!' Today, WeTransfer is a global player and it has the ambition to go public in the foreseeable future

John, you are from the west of the country? 
'I live in Zaandam and have mainly worked in the Amsterdam area in my life.' 

Now you are in Groningen, why that choice at Let's Get Digital? 
'Let's Get Digital is in a very interesting phase for me. It is a company with international ambitions and it has the resources to grow very fast at this level. That is an ideal combination for me. I also went through this growth phase within WeTransfer, this was a challenging but above all a great time for me, which gives me a lot of energy! At Let's Get Digital, I get the opportunity to start building again in the same phase! I think it's great to be in contact with customers and partners on a daily basis. But I can also add value by thinking along with questions such as: "where do we want to go and how do we get there?" What also particularly appeals to me is the agility of the organization. You need this to make progress by responding to new opportunities that arise. LGD is also internationally oriented and its service is extremely scalable. For me, all elements are present to become a major international player within the event industry.'
And the location? Someone with your experience could very well get started in Amsterdam as well so why Groningen?
'The company is located in Groningen, but the team largely consists of top players from all parts of the world. This diversity combined with the Groningen directness appeals to me enormously. The distance Zaandam – Groningen is no problem for me. LGD gives me the space and confidence to partly work from Zaandam. But I myself choose to be in Groningen on a regular basis. Because direct collaboration gives me energy and the atmosphere in the office is great.'
Good to hear John, what difference will you make within LGD?
'I will focus on expanding LGD's international partnership network. Accompanying partners in the sale of our services. I also take my knowledge and experience with me, which I do not only use in the sales area, but also in the individual guidance of the sales consultants. And that's a great thing to do, because my new colleagues are extremely eager to learn.'
I can imagine that there are sales professionals who would really like to work with you. Are there any vacancies at Let's Get Digital?
'Haha, yes you can. We are always looking for Sales Talent, but there are also a number of vacancies. This way you can get started in the Dutch, German & International (English speaking) market.'
Are you an A-player or do you know someone who would like to work with John and the team?
View the open vacancies here: