Tailor our event platform to your needs
We already connect with quite a few tools and you are welcome to add yours too. Just ask for our API.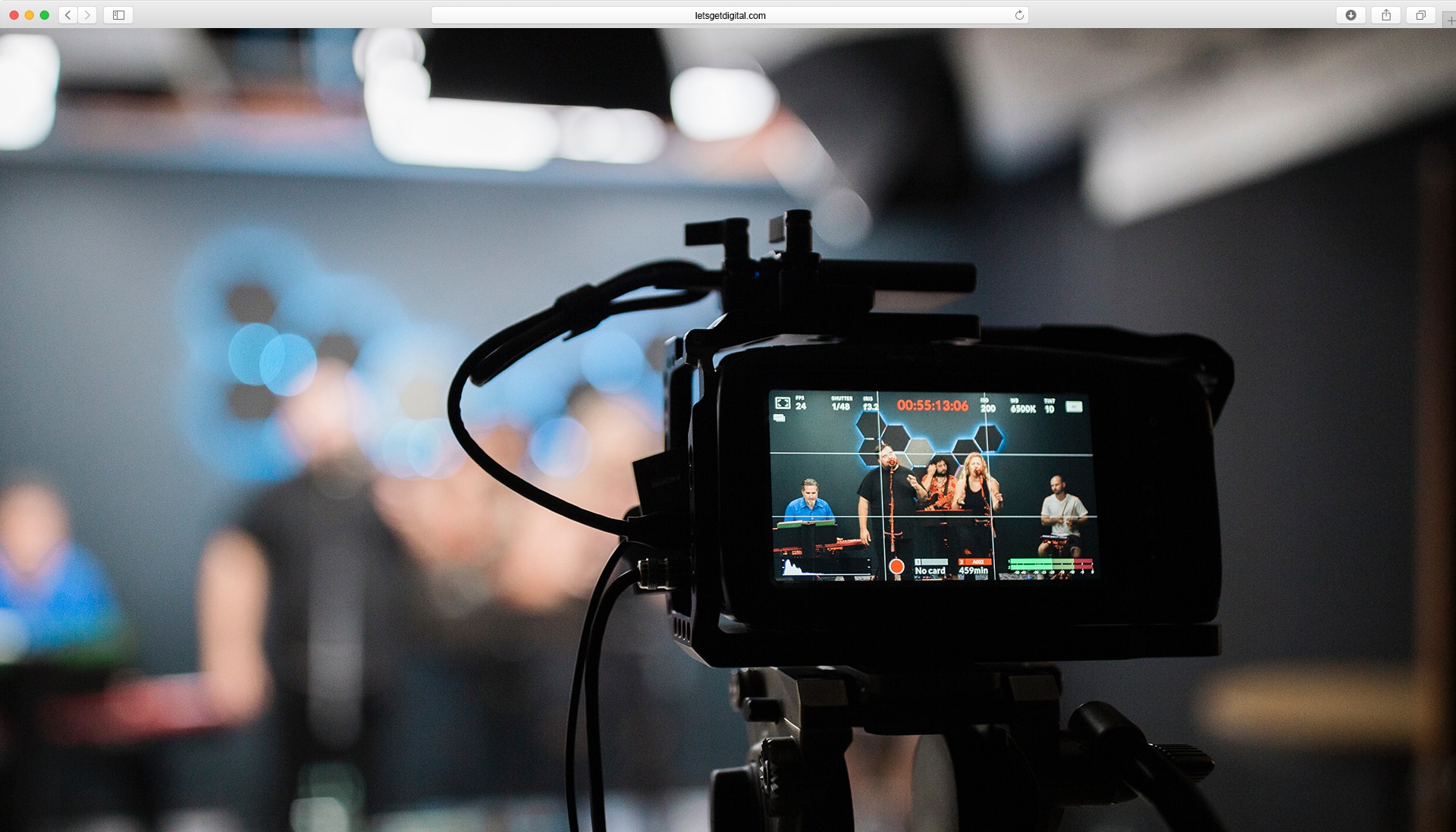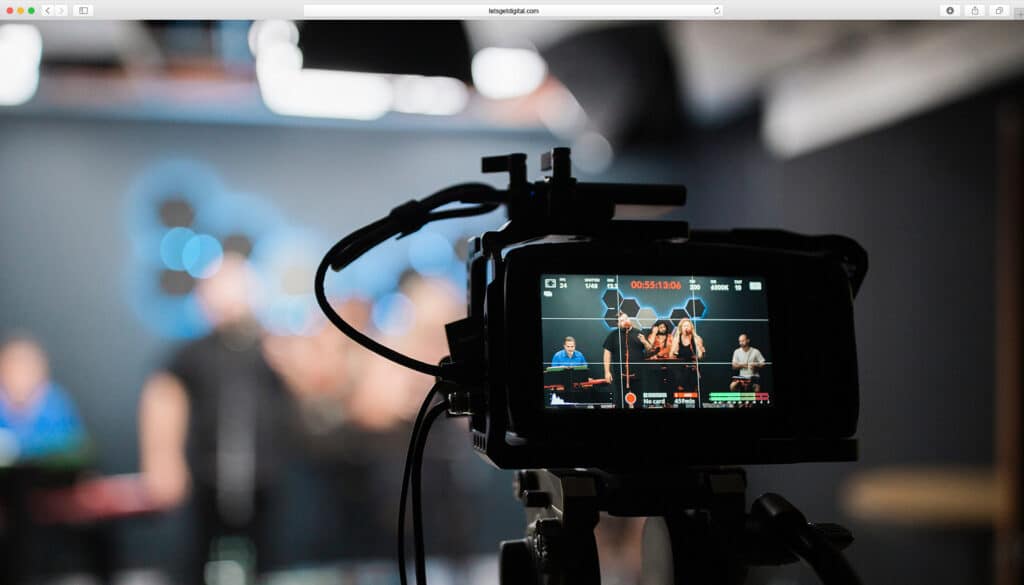 Big streaming services represent
We allow you to connect to popular live-streaming services like YouTube, Twitch, Vimeo and Jet-Stream. That means you can use the tools you love best or whichever one is best suited for your users.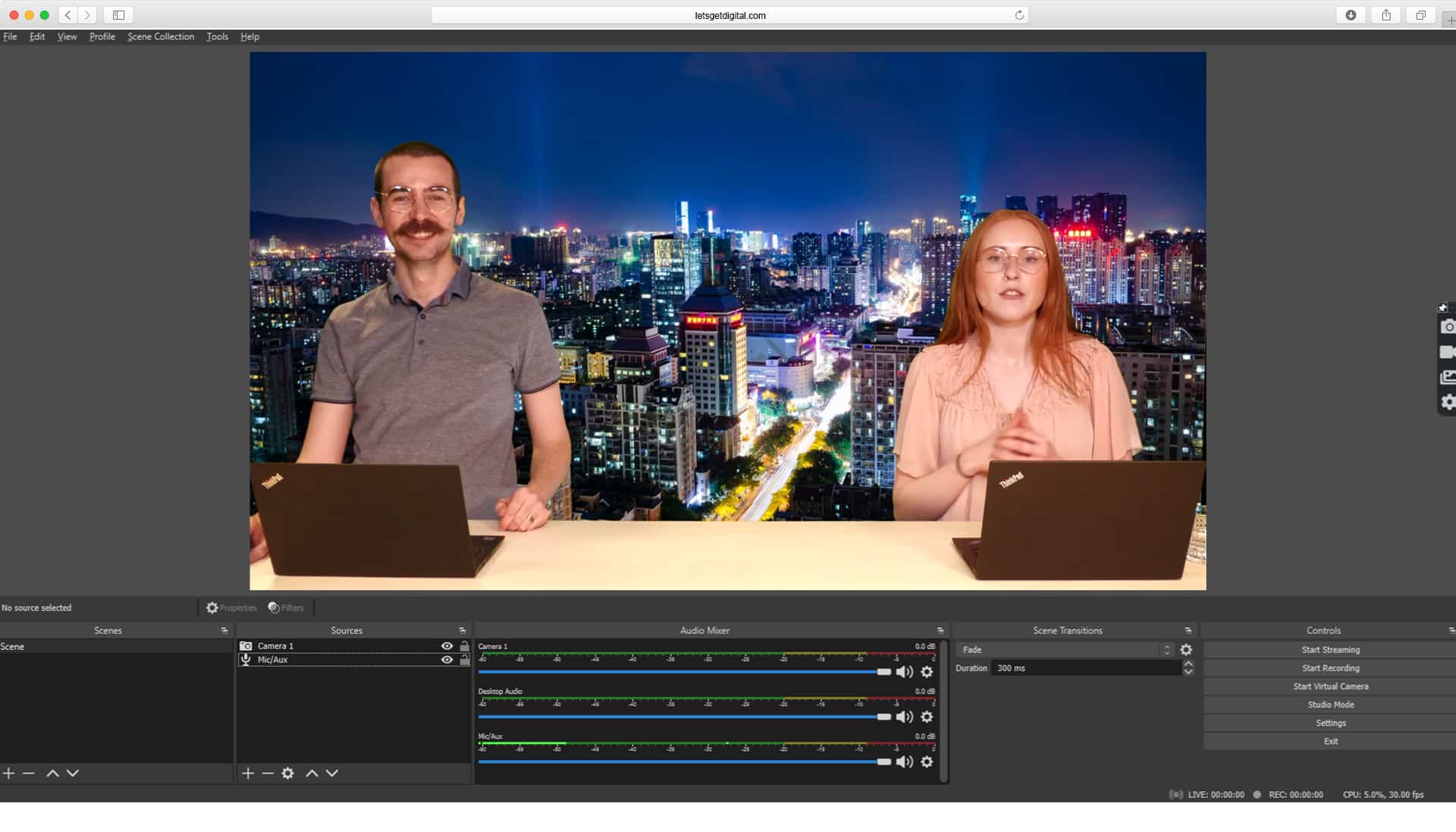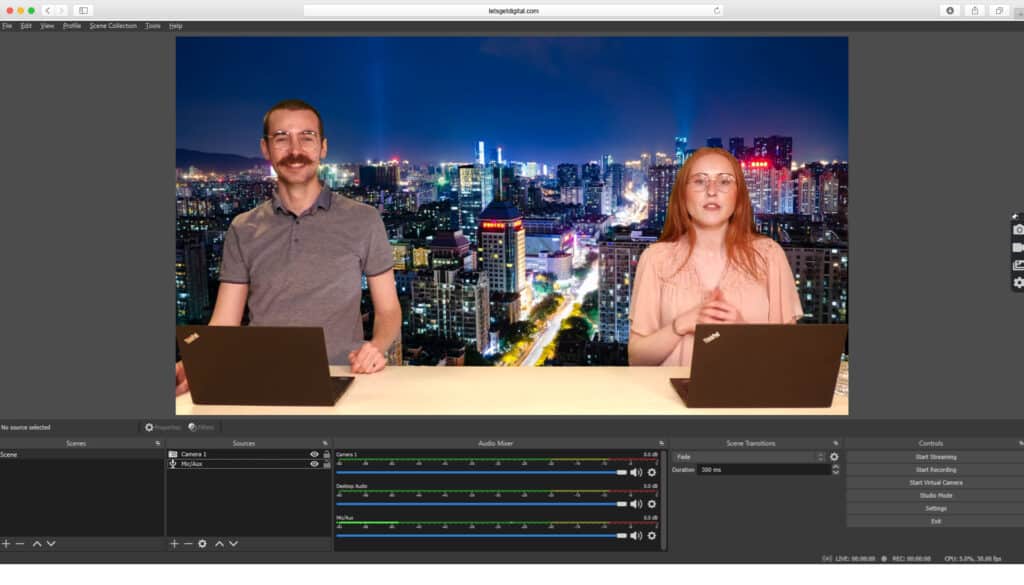 Don't break the bank in the edit
Video recording and encoding is very complex. That's why we leave it up to the professionals: OBS Studio. That's a free open source tool available for macOS, Linux and Windows. We've documented connecting the streaming services to it and you can always ask your partner to set it up.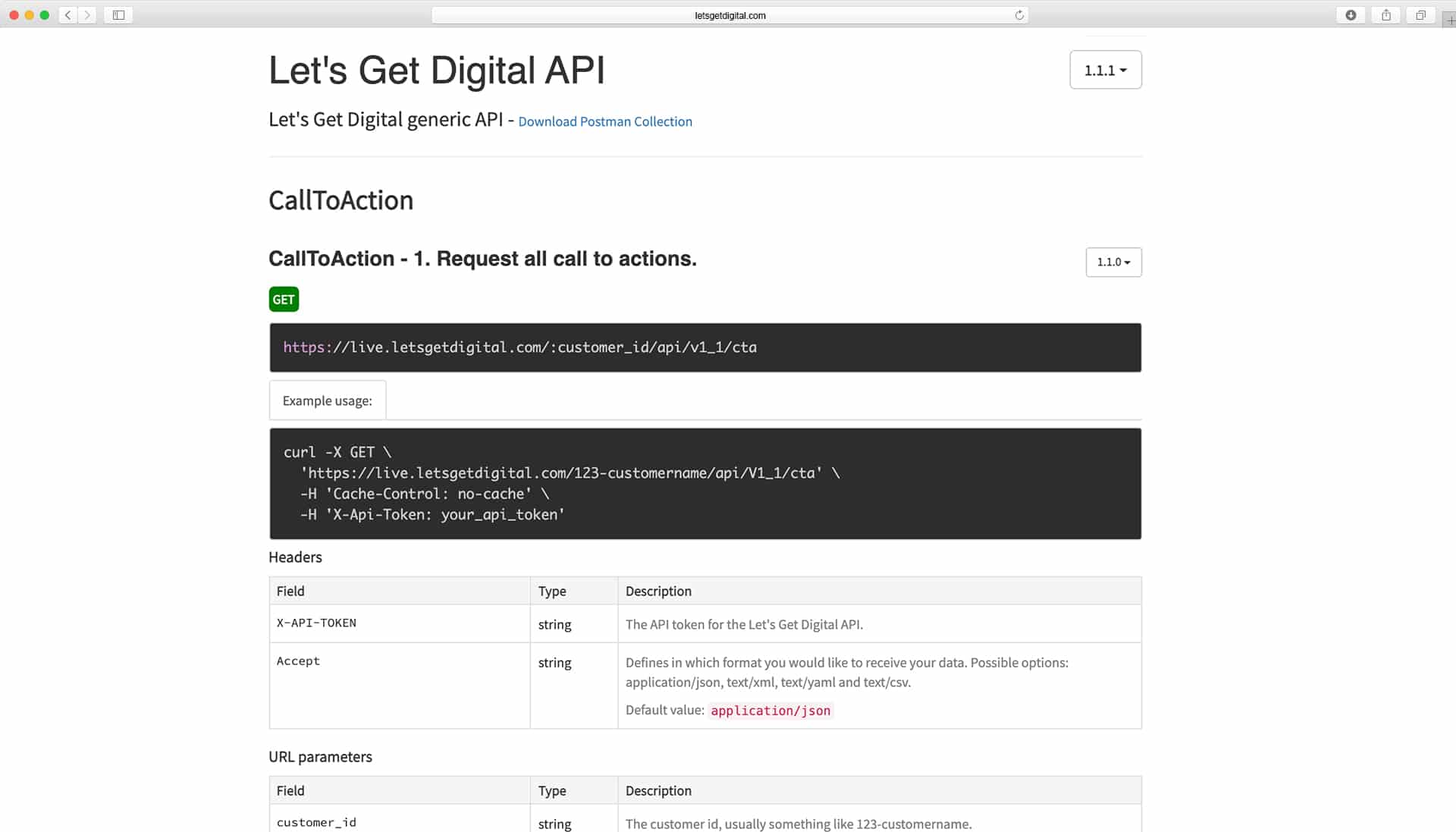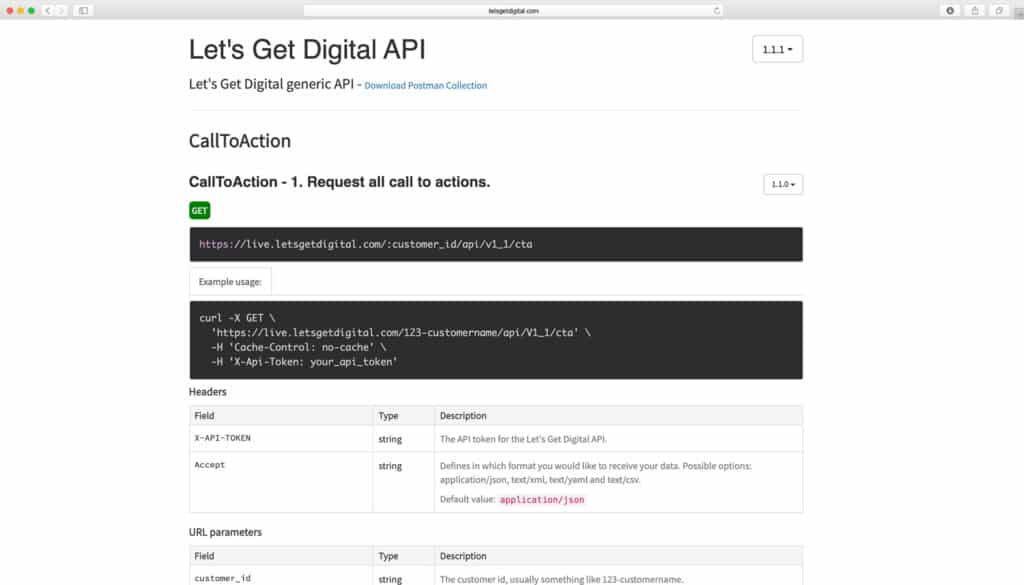 Custom connections are welcome
We've made sure to allow for plenty of customisation of our platform. Because sometimes, the pros need the freedom to tinker away to make their setup work. Just contact us and we'll gladly inform you about our API.