KICK OFF your event efficiently
Kick off your event efficiently with Let's Get Digital's badge printing possibilities. Thanks to the seamless synchronization with our app, your check-in is smarter, faster and immediately ensures that your users can network to the fullest extent. Let's Get Digital's badge printing offers the perfect solution to guarantee a smooth and professional start for the users of your in-person or hybrid events!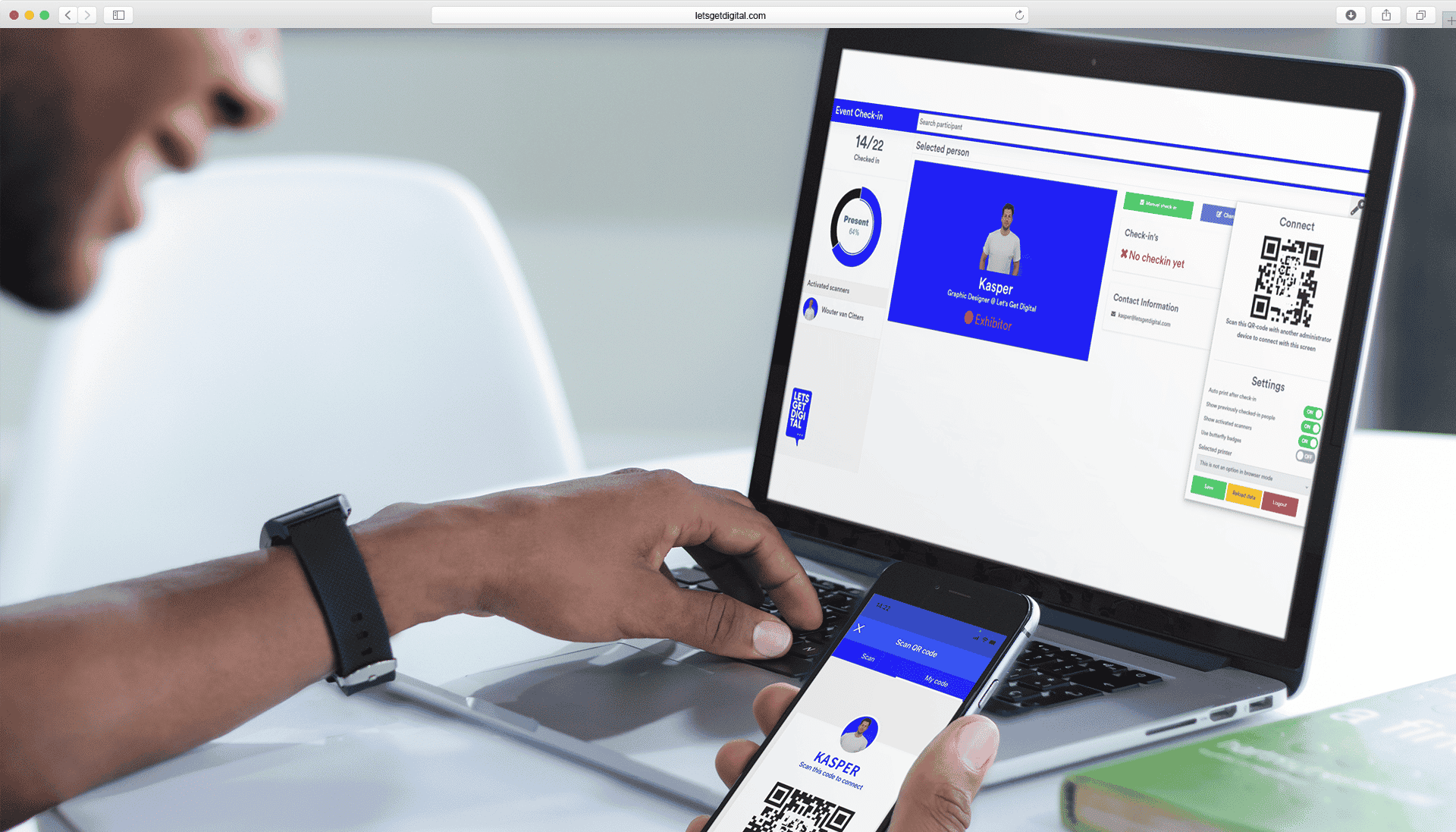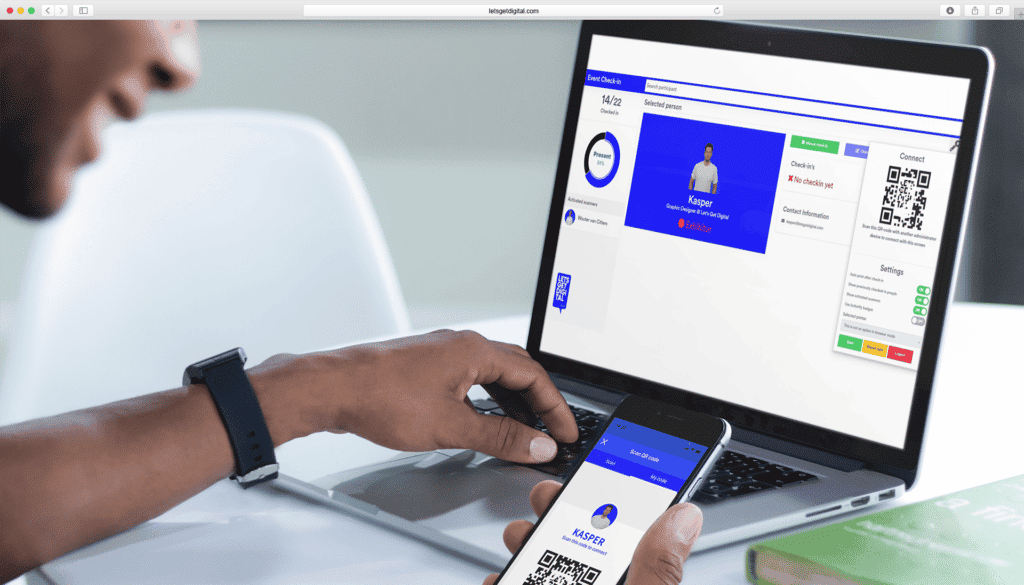 Put your event on the map with a branded badge, matched to the look and feel of your organisation and event. Our badge printing service provides personalized badges, customizable with the event logo and colours.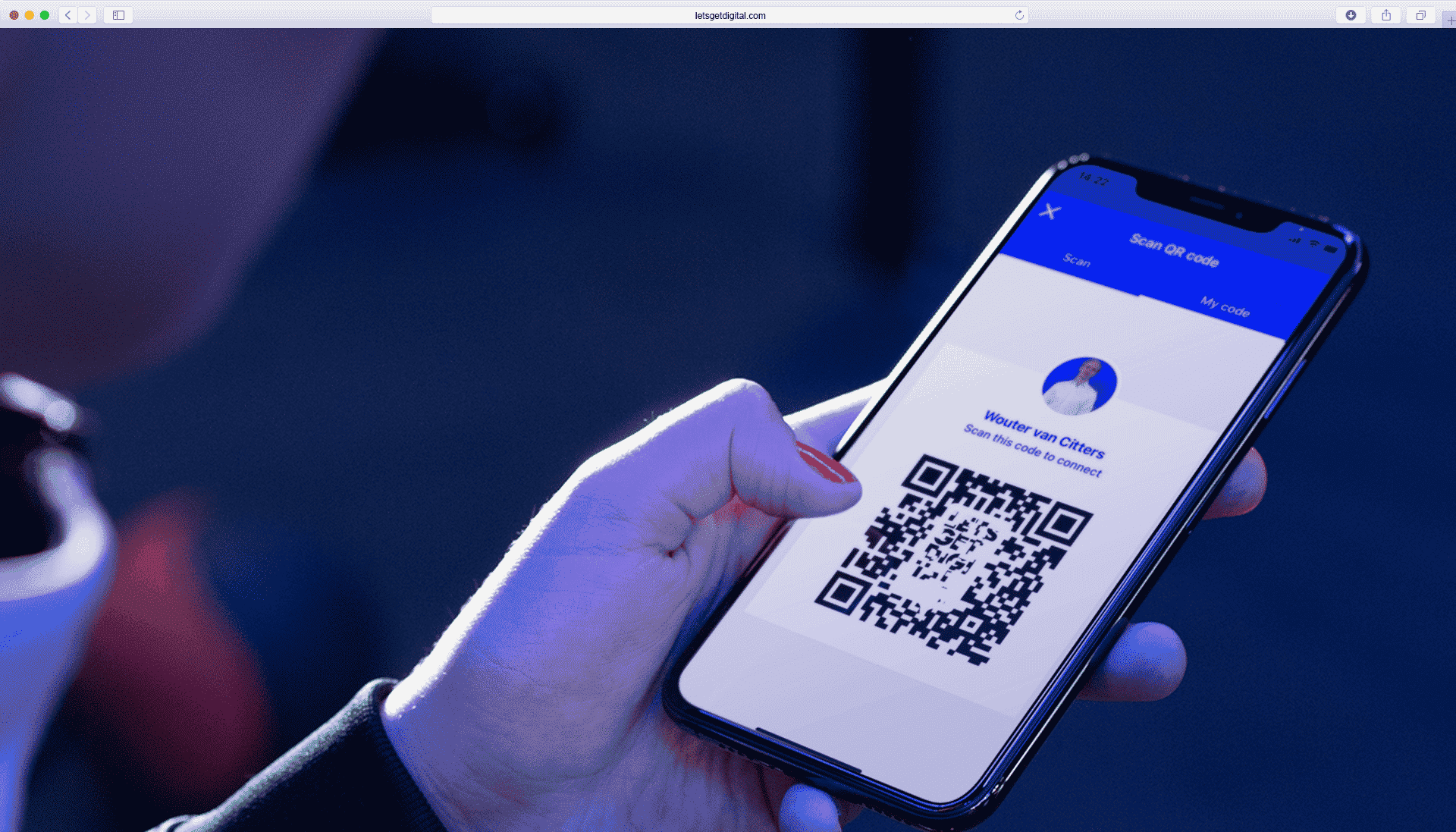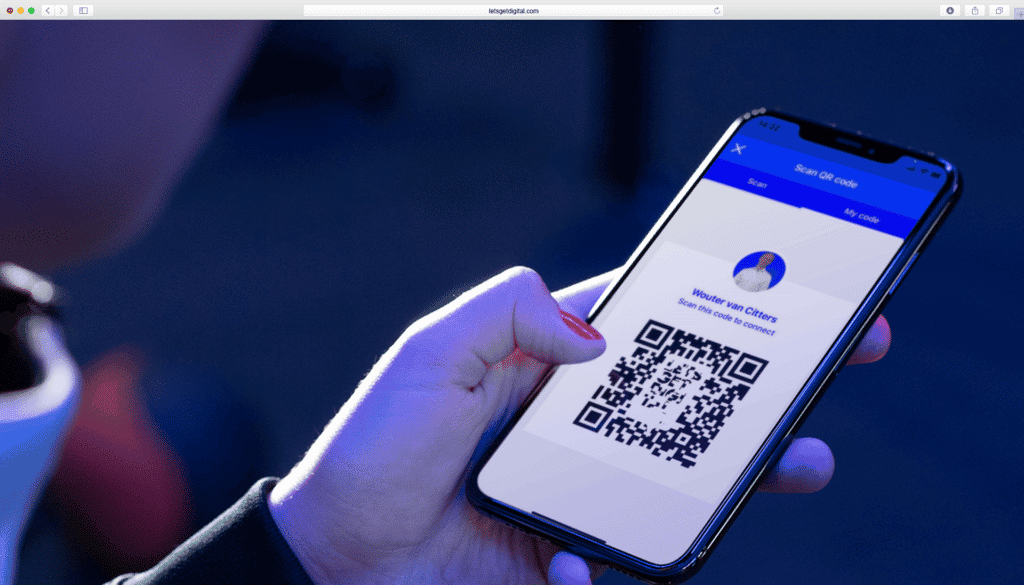 Break the barrier to networking
Exchange data easily by simply scanning the QR code on a badge. Users and sponsors come for connections; and with our app and badge printing combination, valuable and effective networking is guaranteed.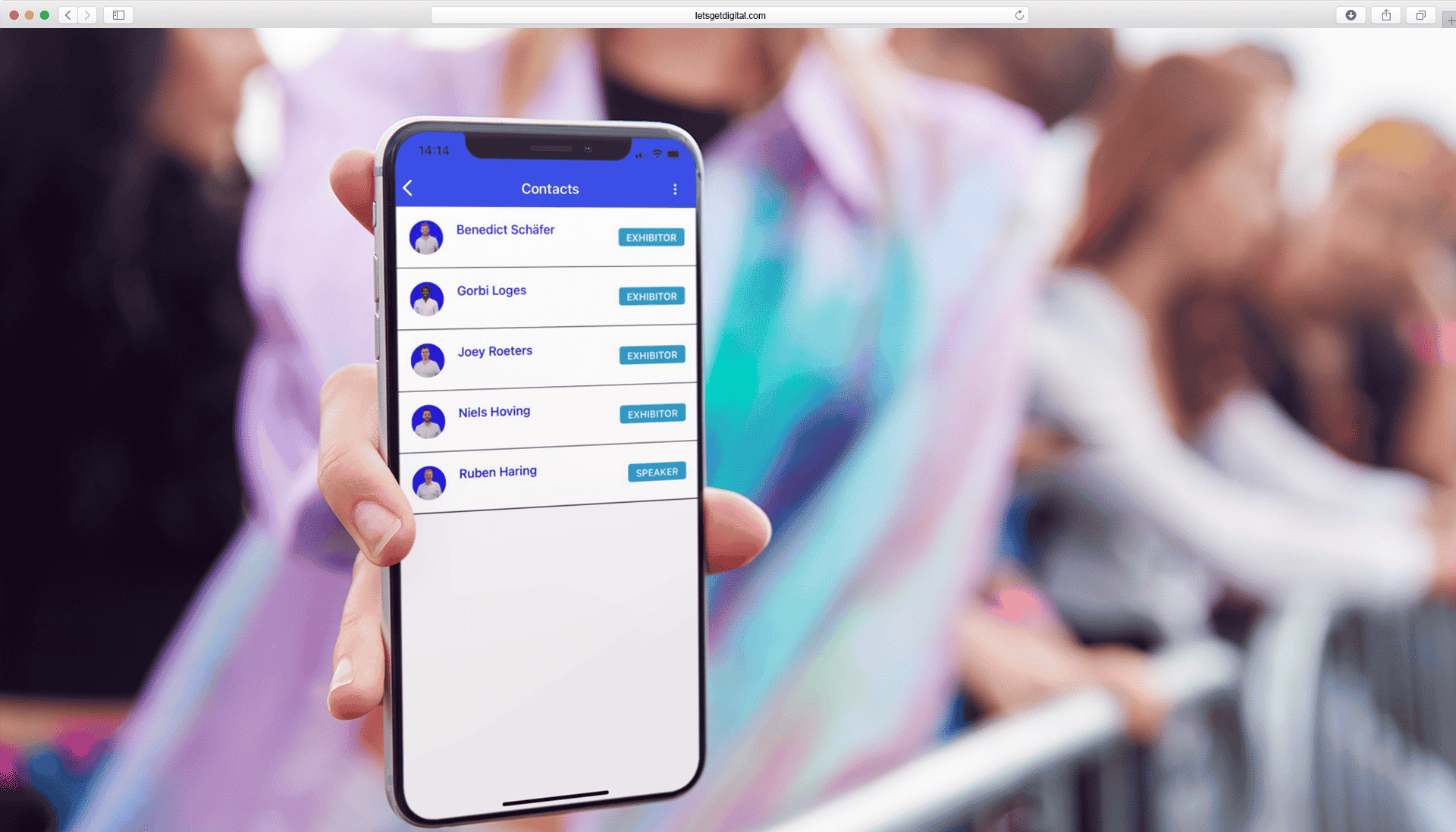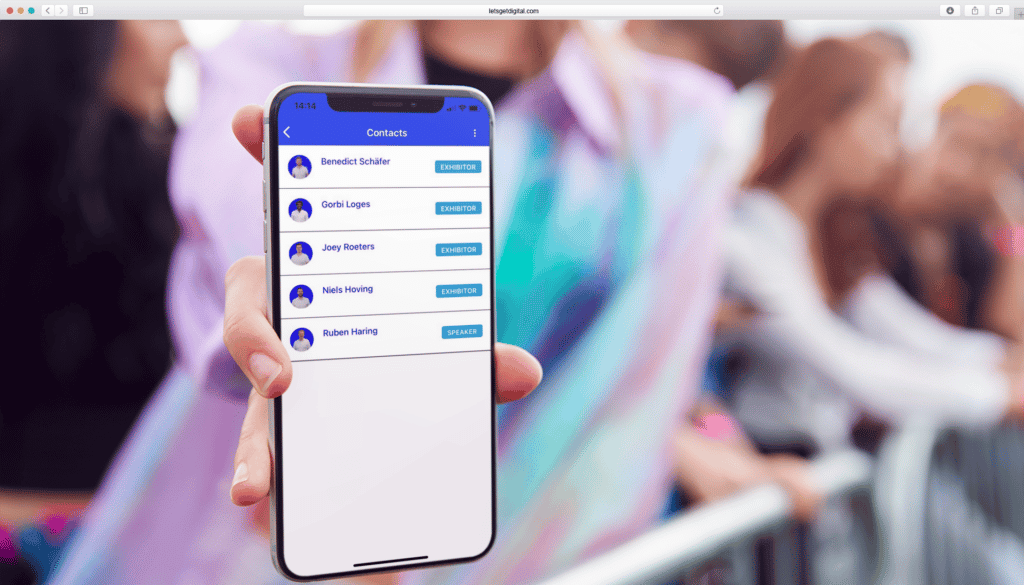 Avoid long queues on location by scanning visitors once and handing over their personal badge. Badges can be created quickly and easily using our badge printers and butterfly badges.