Single-click data exports
Put data in action in no-time
Export new connections, meeting notes and everything else you've gathered during the event with a single click so sales can quickly follow up afterwards to close the deal.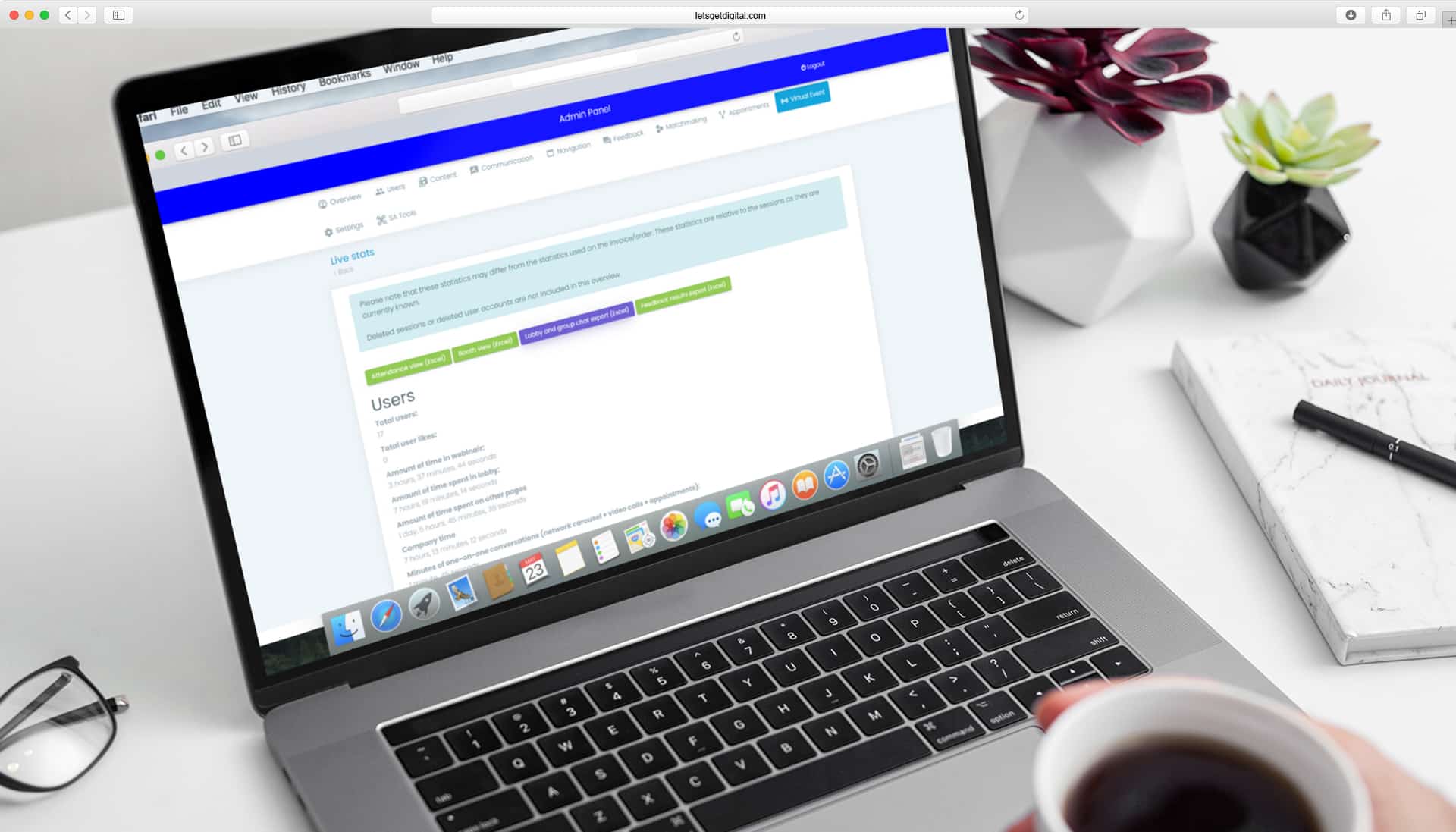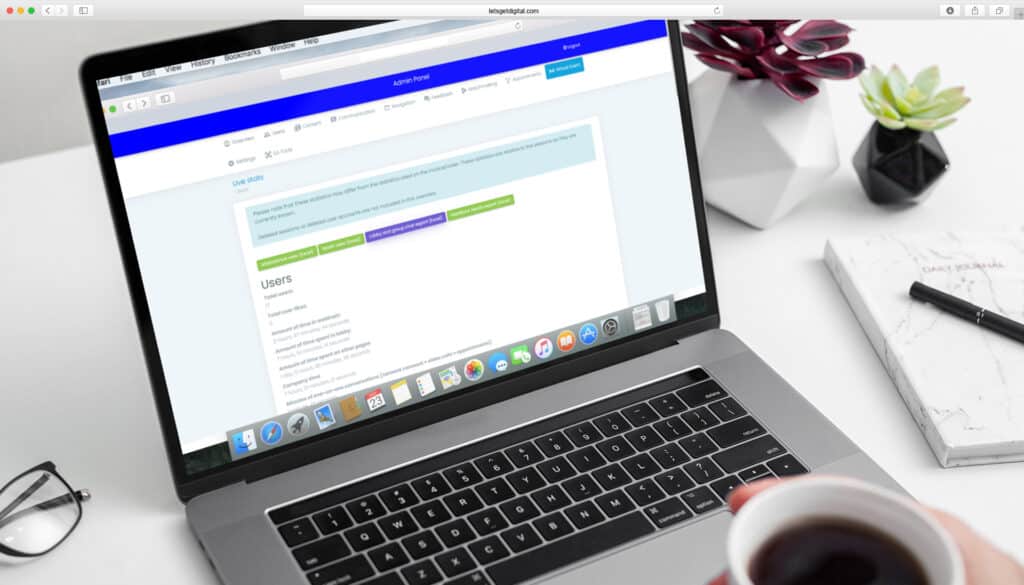 You can export all necessary data by downloading it into spreadsheet format for further analysis. It doesn't matter if you need attendee data, virtual stand data or export chats with prospects.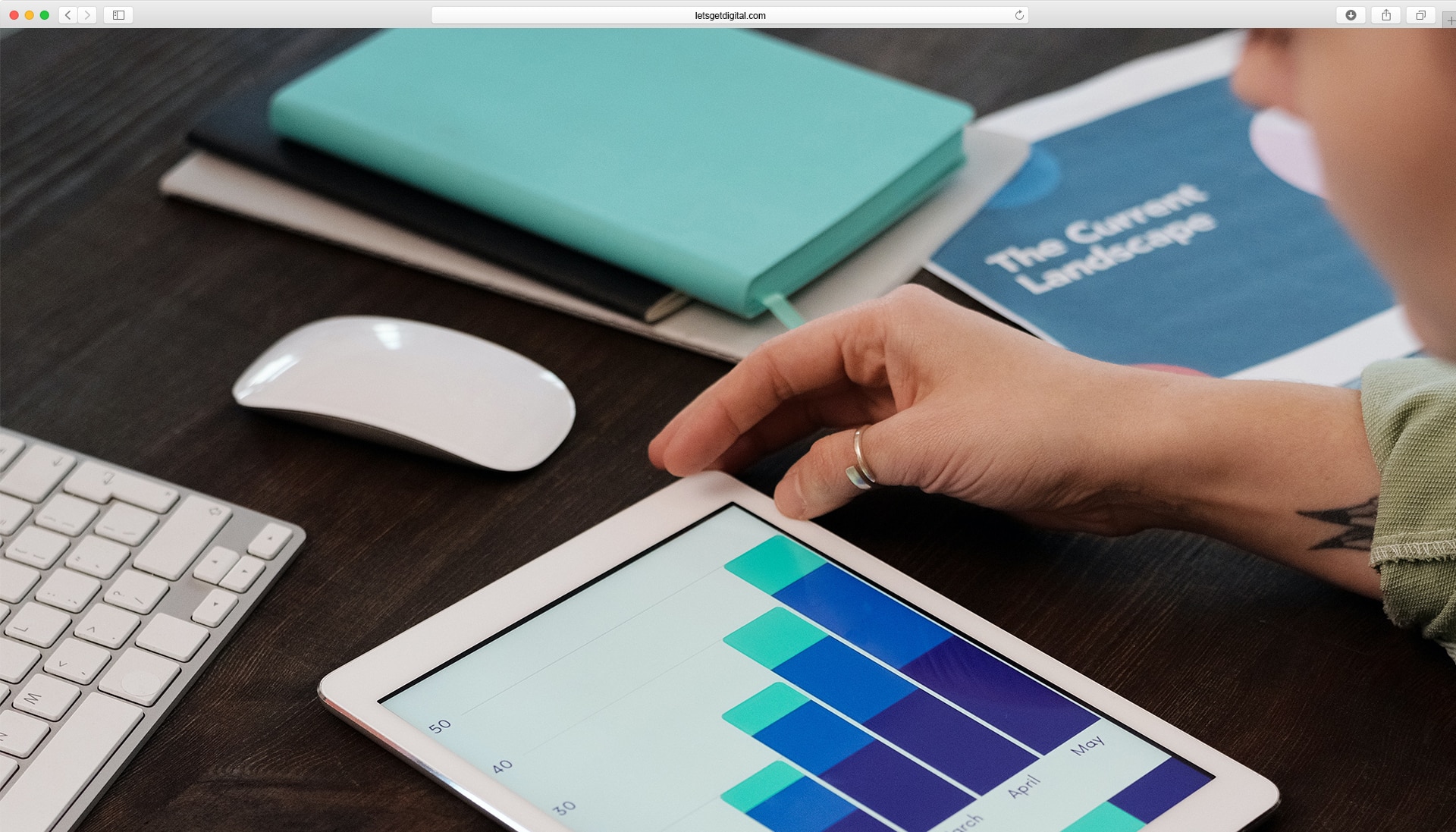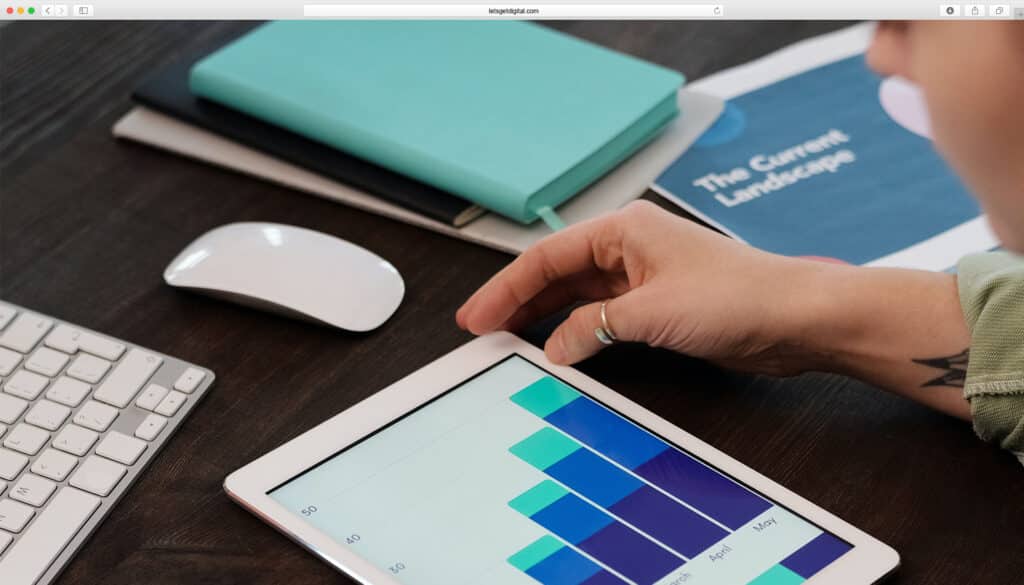 Quick access to actionable data
No need to jump through hoops to free your valuable intel from yet another data silo. Just export the data you need with a single click and add it to your favorite system for analysis.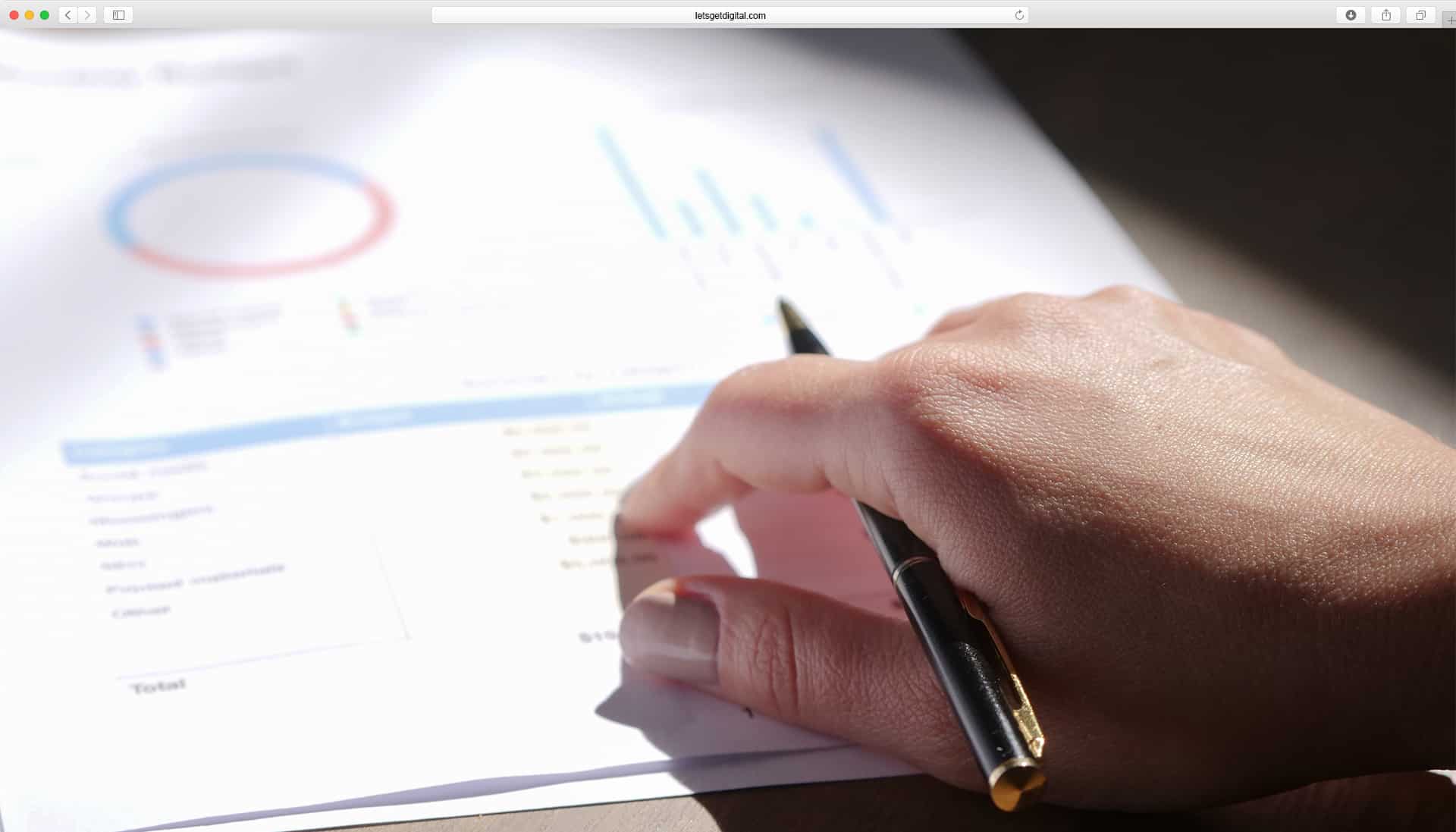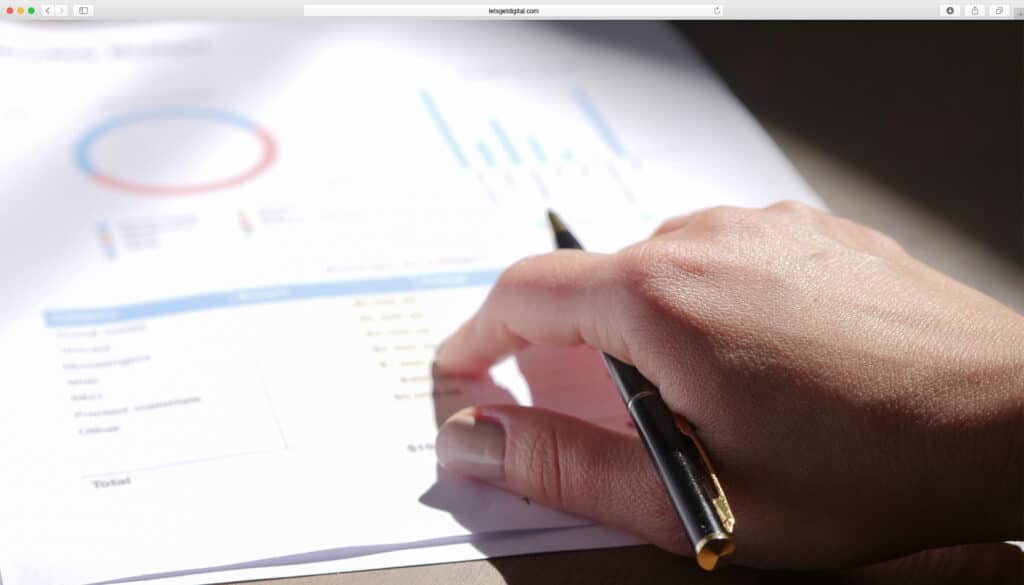 Clearly formatted exports
So there's no need to pull your (remaining) hair out and work for who knows how long to make sense of the export before trying to make sense of the data itself..