Yes, a recording WILL BE made available
Answer yes to the most-frequently asked question of any virtual event. Record sessions and allow users to view them on-demand from the lobby after the fact.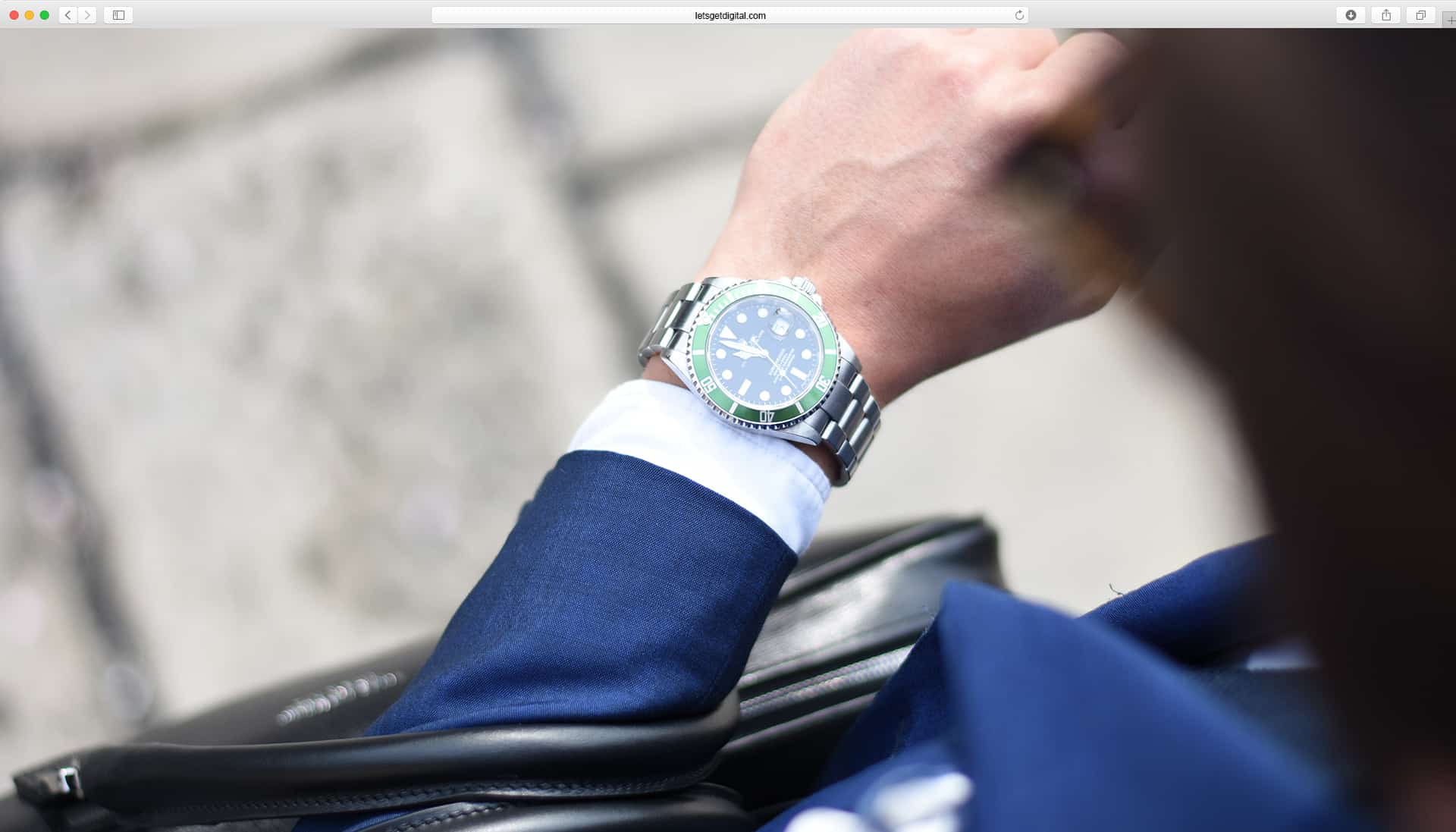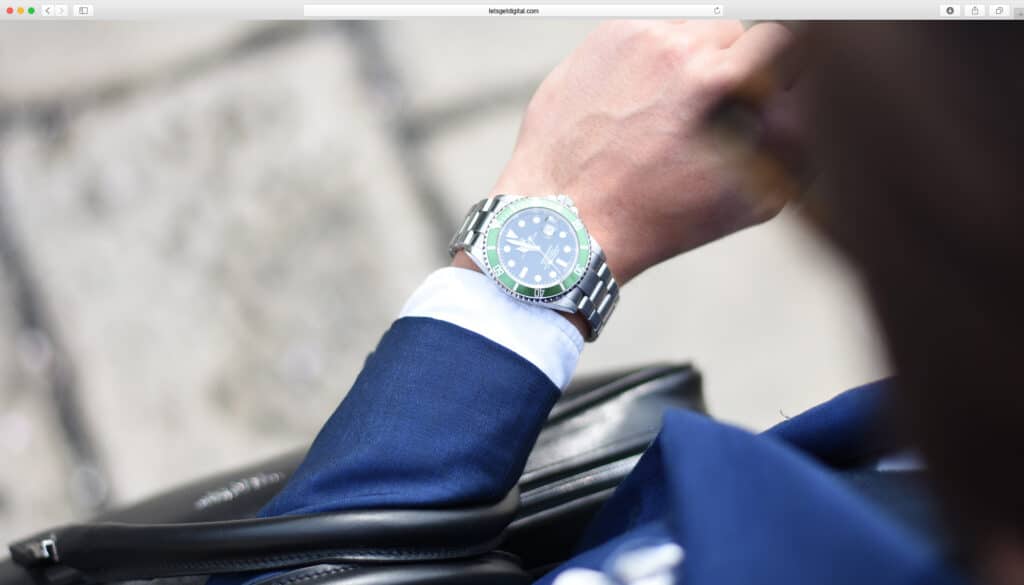 Even non-attendees can attend
Attendees are often busy, so it's best to make it as easy as possible for them to fit it in their schedule. By recording sessions you allow those who had to skip the live event to watch sessions after the fact. Win-win for everybody!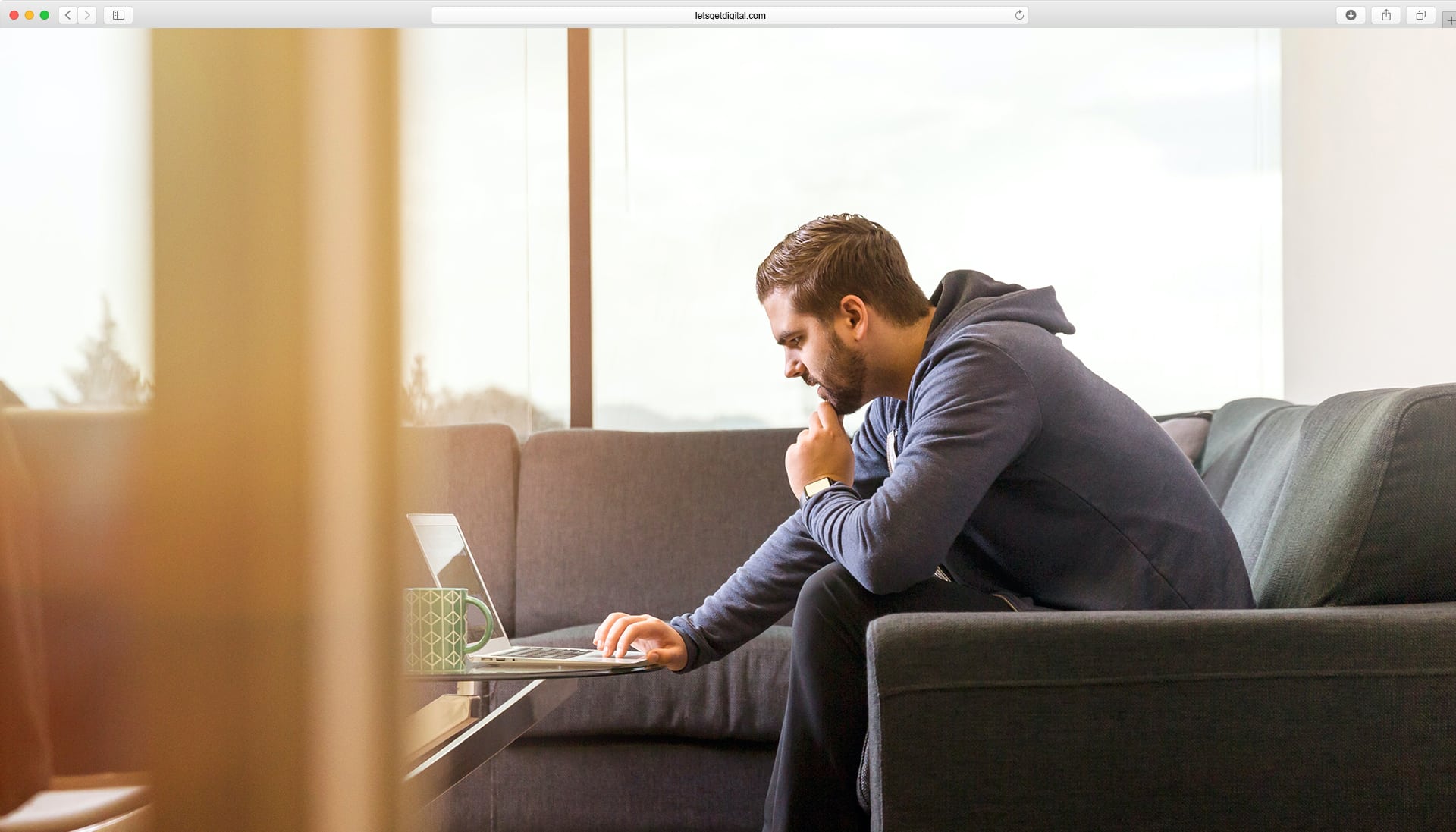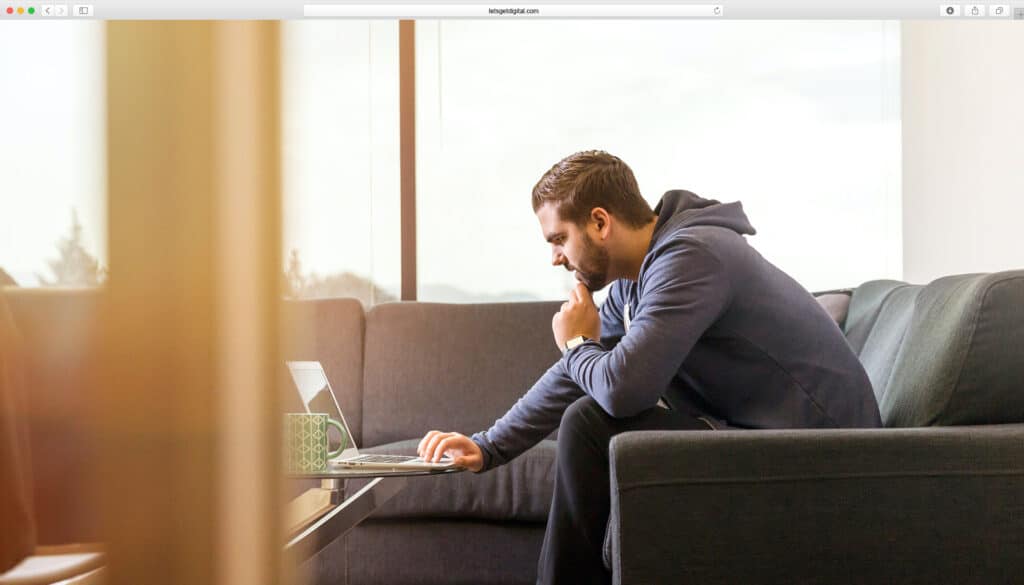 When sessions aren't recorded, people tend to try to make notes or screenshots to remember anything important. If they know they can always re-watch it, they can focus on enjoying the session.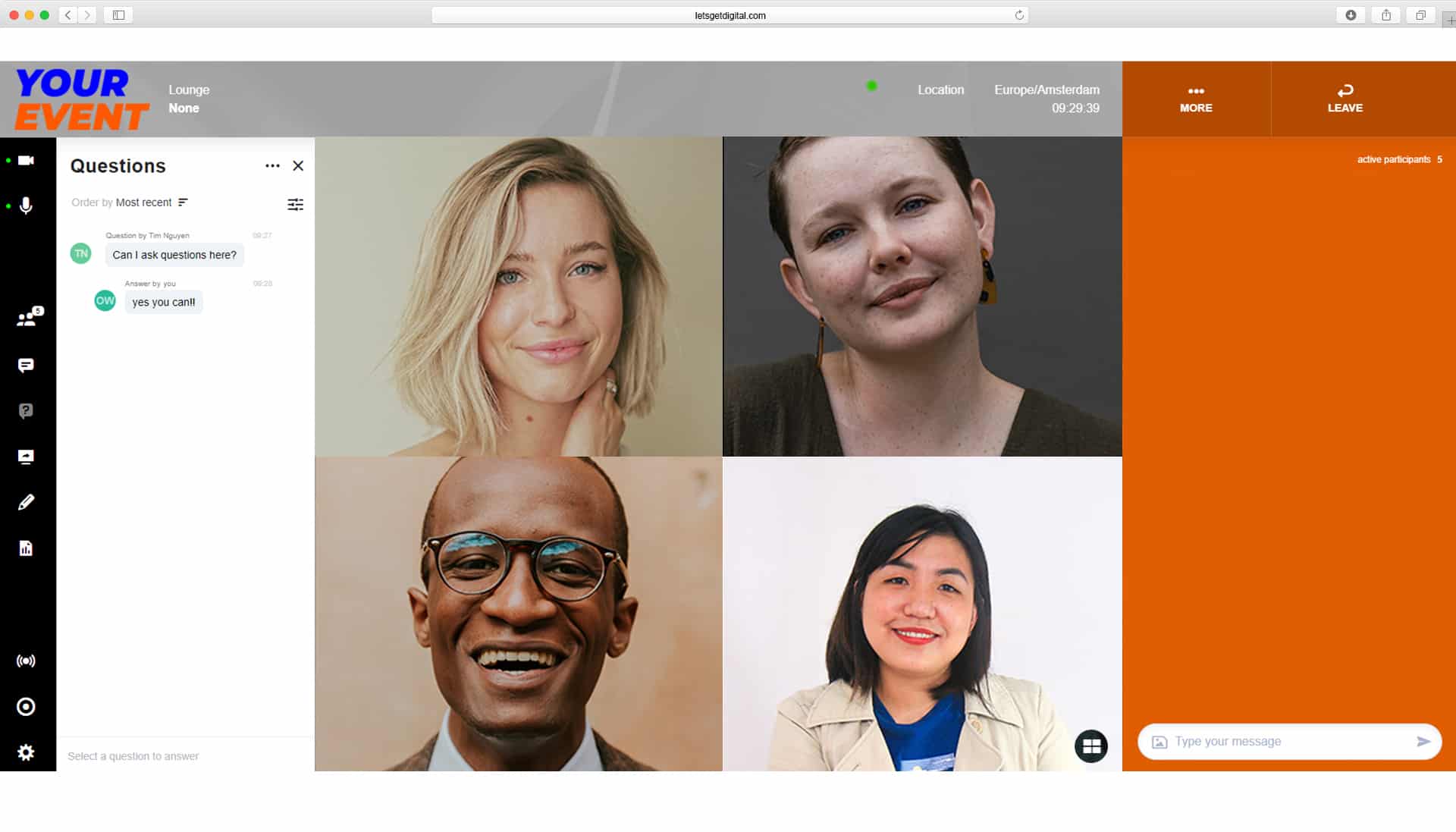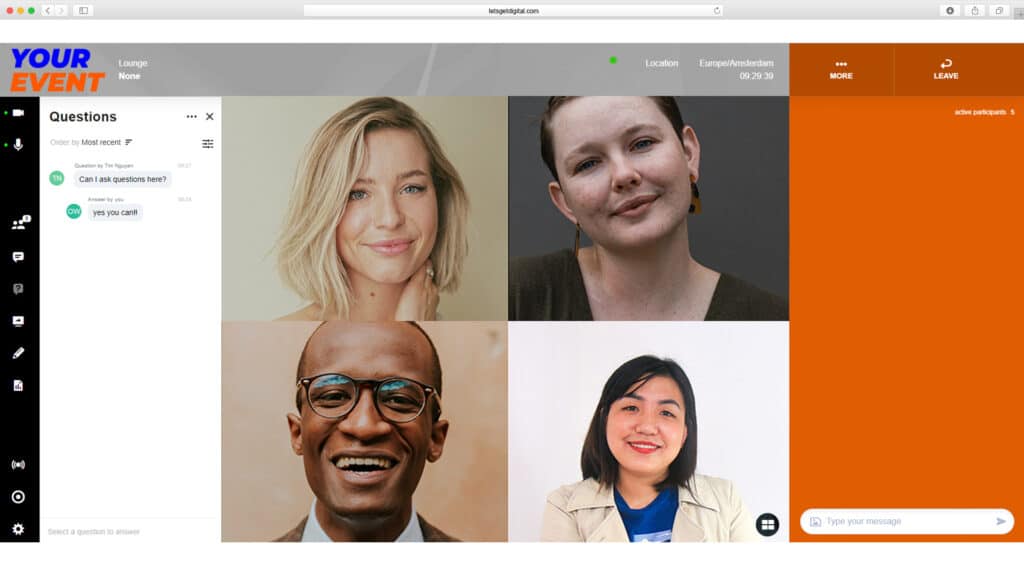 Now that your users are focused on the session, they're more likely to participate in the chat or contribute to the Q&A section. This makes the session come alive, creating palpable energy that sticks after the fact.