Bano invents, designs and takes care of events in the field of event organization.
One contact for platform, projectmanagement and execution.
Reliable worldwide working company with 58 years of experience.
We create the Wow in you event.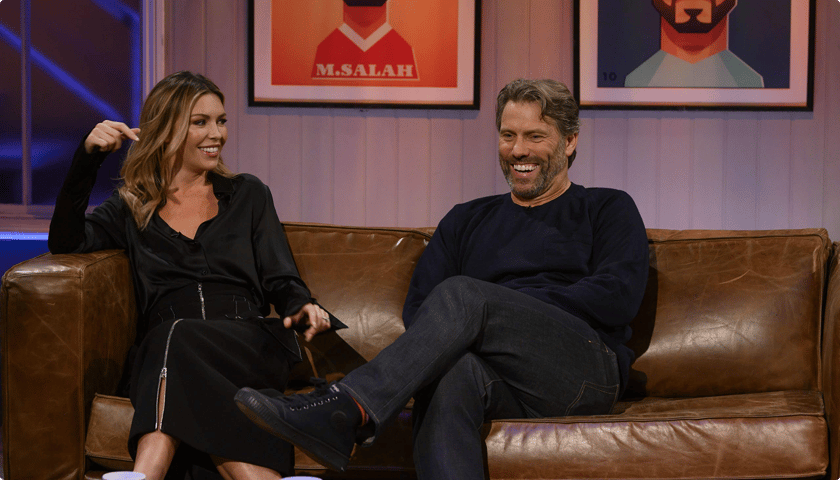 From idea to wow.
Beyond the expectations of your client. The company strategy determines your (online) event.
But how do you get from idea to successful event? That's where Bano comes in. Bano creates engaging and tangible experiences that will exceed the expectations for you and your organisation. From advice and design to production and execution.
Gotenburgweg 58
9723 TM Groningen