Take out the guesswork – Remove the complexities that come with organizing a virtual or hybrid event.
Increase your event's ROI – Find the best platform for your budget without sitting through endless demos.
Hi worry-free event days – Improve attendee satisfaction and minimize technical complications.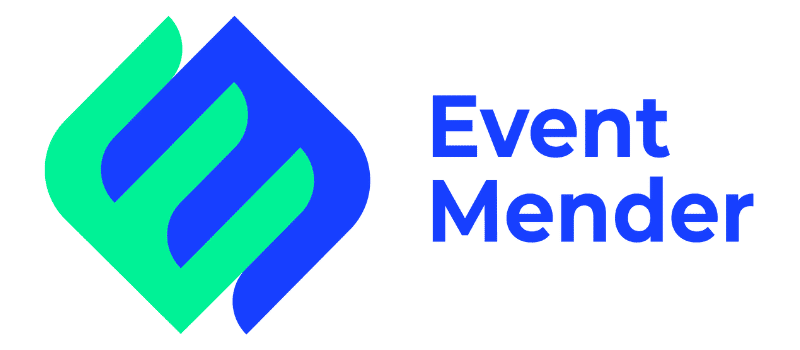 Your best event starts here. Say goodbye to endless demos! We're building a marketplace that helps you find the best platform and partner for your virtual and hybrid events. How it all started : For the past 2 years, we've been helping event organizers navigate the new chapter for the event industry. Along the way, we realized that there were many platforms to choose from, which made the process very time-consuming. It turned out that we weren't the only ones struggling. So, we embarked on a new journey to make an even bigger impact on the industry.
Contact information Event Mender
Pieter Calandlaan 511
1068 NN
Amsterdam