Experience with Let's Get Digital: EventInsight realized more than 1000+ events with Let's Get Digital and is aware off all benefits that Let's Get Digital can offer to make your event unique.


International and enthusiastic team: We are a team full of creative, innovative and experienced people who always go one step further to improve events.


Quality: We care about your event and deliver first-class customer service to realize your event in the best possible way.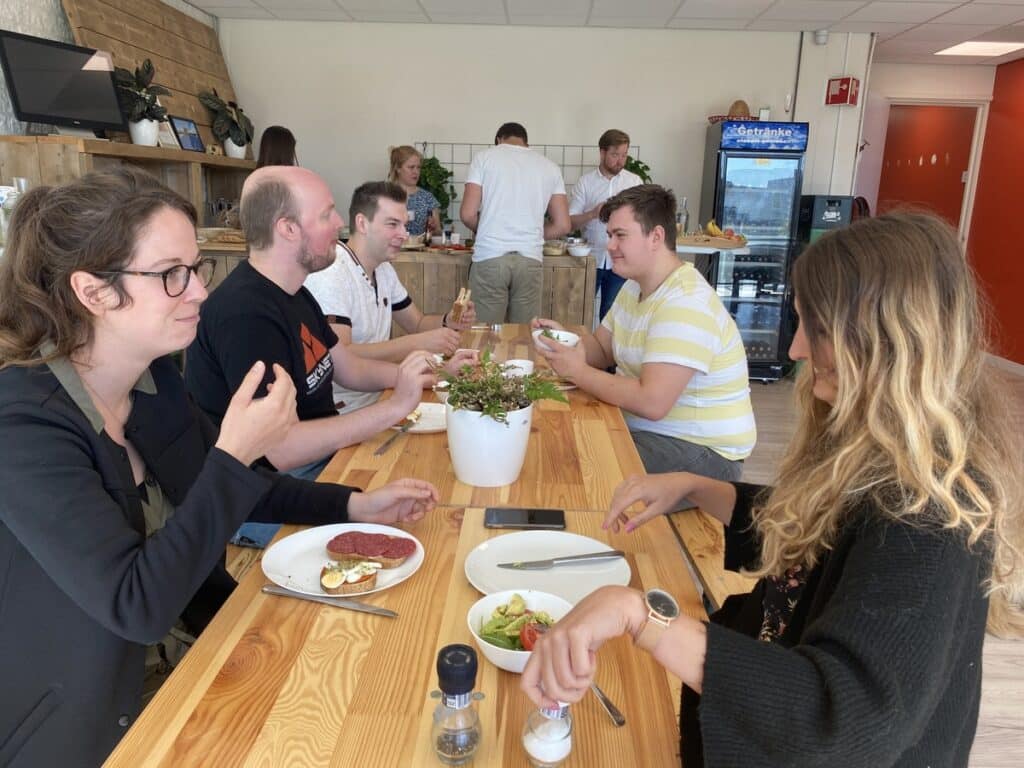 Founded in 2017 and based in Groningen, Netherlands, EventInsight is a trusted, creative and innovative partner for event organizers to improve events around the world – online, hybrid or physical. In 2020, we became fascinated by the idea of connecting people from a distance. What if you can share your knowledge at a conference on the other side of the planet? Or meet the right people and companies from your couch while enjoying your lunch? While there are several ways to implement this, we realized there is no better way to experience an event than through Let's Get Digital.
Whether a business conference, a scientific congress, or a trade fair for a week, EventInsight connects people via unique event experiences. And with first-class customer service, EventInsight is one of the easiest ways for event organizers to realize their event.
We are a diverse group of people, from so many different places, we bring a unique perspective to everything we do. Together we ensure to make the most of your event. With this philosophy, we cooperated with more than 450 companies to realize 1000+ events. How do we do it? It's not complicated. We just focus on what matters – unique event experiences.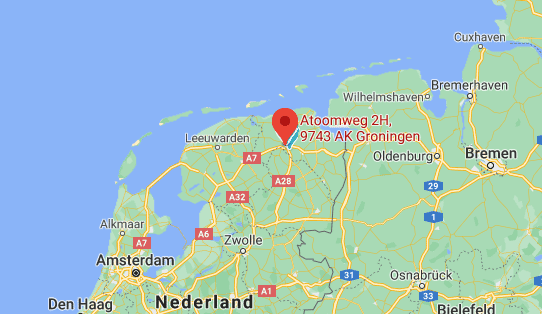 Contact information EventInsight
Nederland
Atoomweg 2H
9743AK Groningen
Duitsland
House A, 1st Floor Edisonstraße 63
12459, Berlin
Deutschland
Let's Get Digital will only use your personal information to provide the information, products, and services you requested. We would also like to contact you about other content that may be of interest to you. You may unsubscribe at anytime. For information on how to unsubscribe and our privacy practices, check out our Privacy Policy.