Everything is possible.
We work accurately from A to Z.
Inspiration and creativity.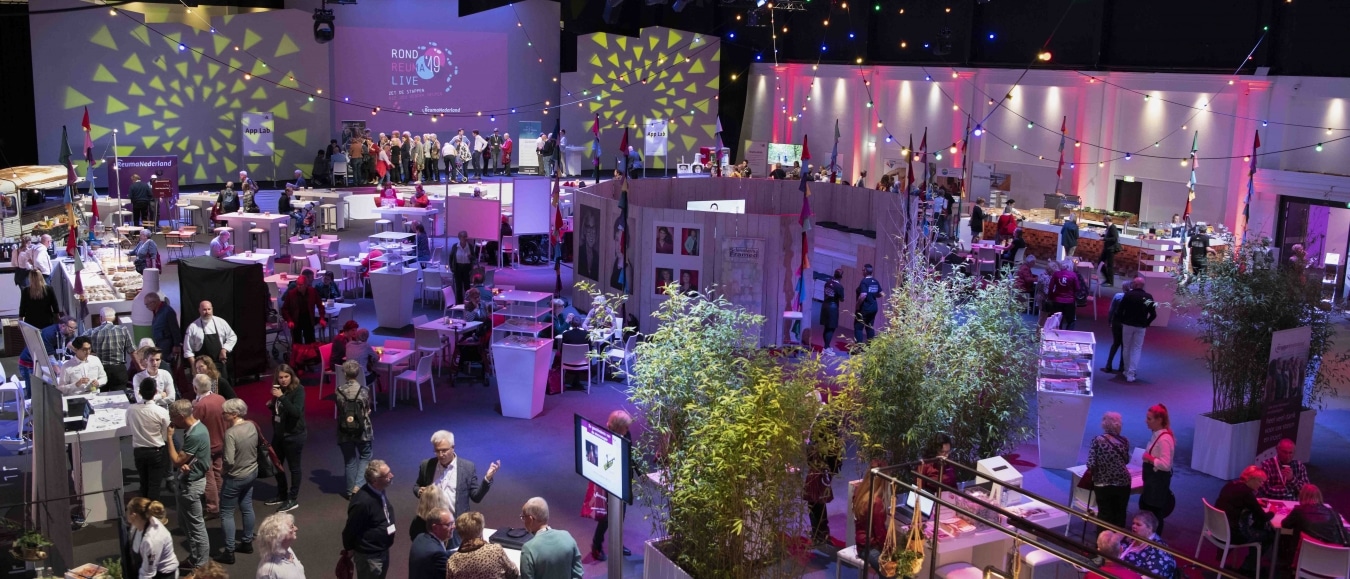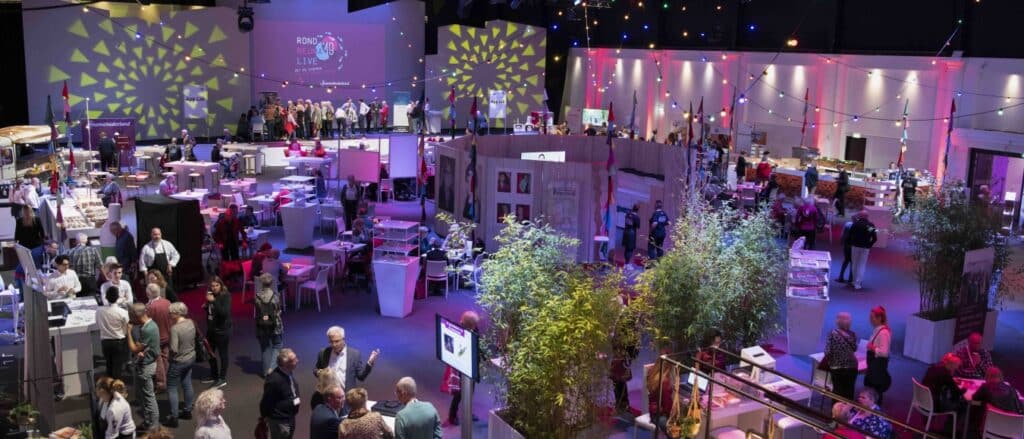 We are an event agency for online, hybrid and live events. We guarantee the total or partial organization and management of every imaginable event. We do this professionally, with an eye for detail, creatively and passionately. Whether it is a day for business relations, a conference or an event at your own location, each event requires a different approach and interpretation.
One time it is to reward or motivate, the other time to inform or inspire. Our starting point is always that the message or knowledge is transferred in an inspiring and creative way. Take a look at our website and see what we organize and what our clients think of us.
Contact information NEKZT Evenementen