High quality studio's
Full service
Flexibility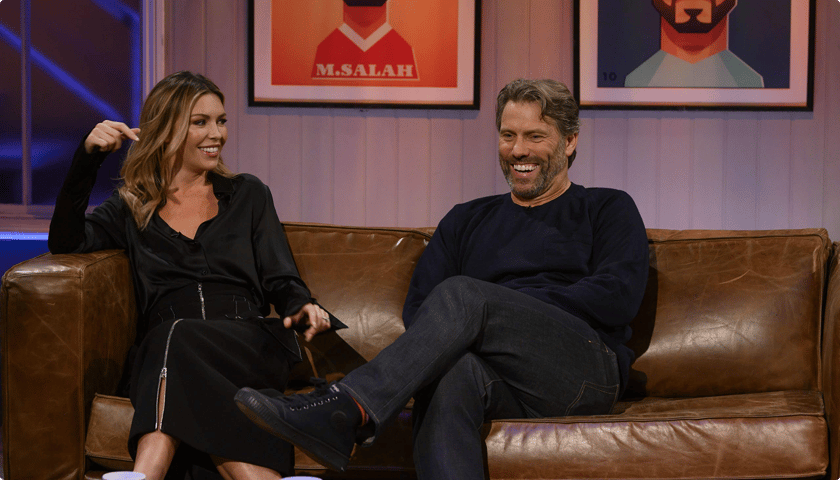 Things just work. Well designed things work better. Ingeniously designed things change our lives.
Our view on audiovisual: good communication moves the world forward. But brilliant communication changes the world, your organisation, way of working or entertaining. NFGD is there to translate your audiovisual needs into brilliant solutions that better tell and spread your story, your messages, information and/or content: YOUR STORY TOLD BETTER.
The NFGD designs, rents and sells, installs and maintains AV-installations and AV-content. Hardware, software and visuals and designs that will put you at the center of media and means, screens, objects and devices. Inside. Outside. At 10.000 kilometres. Virtual. Augmented. Casted. Everywhere. And everything – as long as it's sustainable, effective and efficient, impactful and compelling.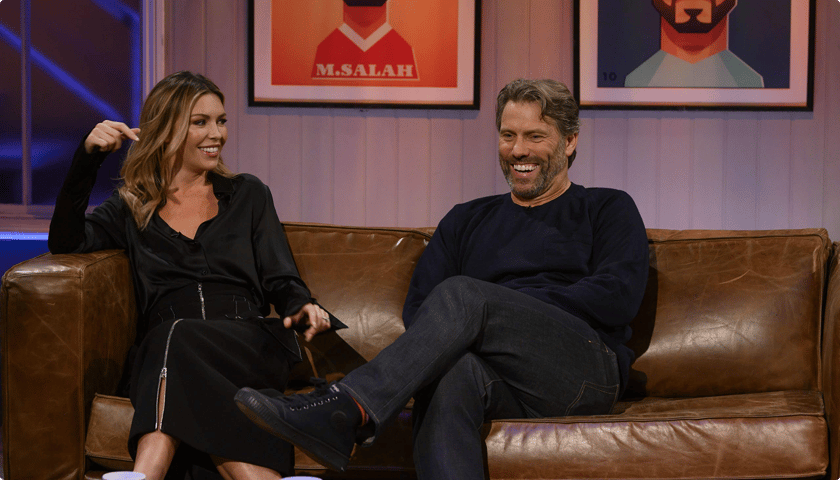 NFGD Zoetermeer BV
Koraalrood 48
2718 SC Zoetermeer