Seamless: (Virtual) events made easy for you. We're building a tool to help you organize wildly successful events and save time by eliminating platform selection chaos, so you can focus on what you do best!
Positive: We like to make you smile all day, everyday and therefore keep positivity as the core to who we are and how we look at potential challenges – always able to find the bright side 😉
Hungry: We like to push boundaries and aim for achieving the highest level of success together with you. Are you also hungry for more? Join us at the table!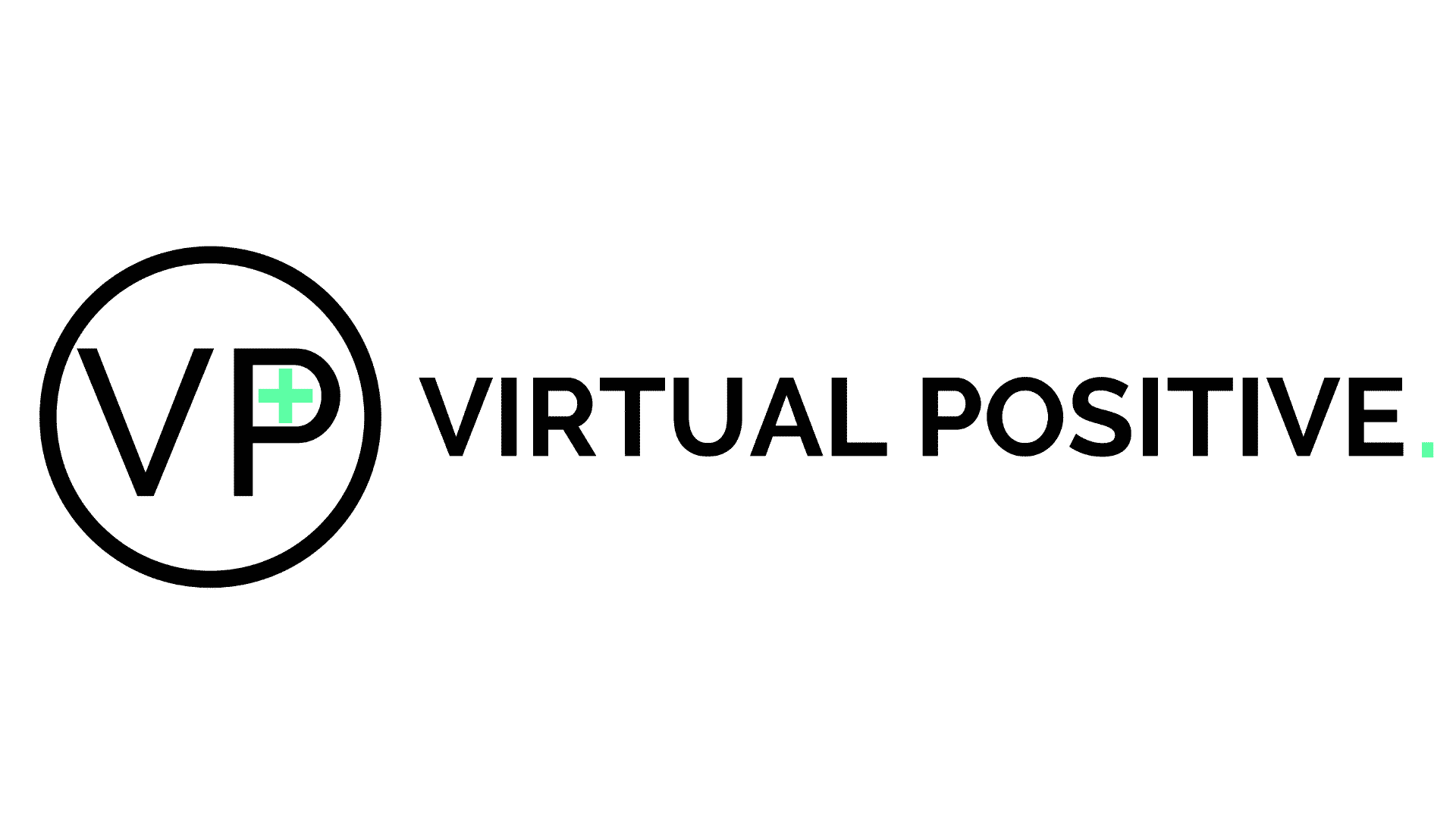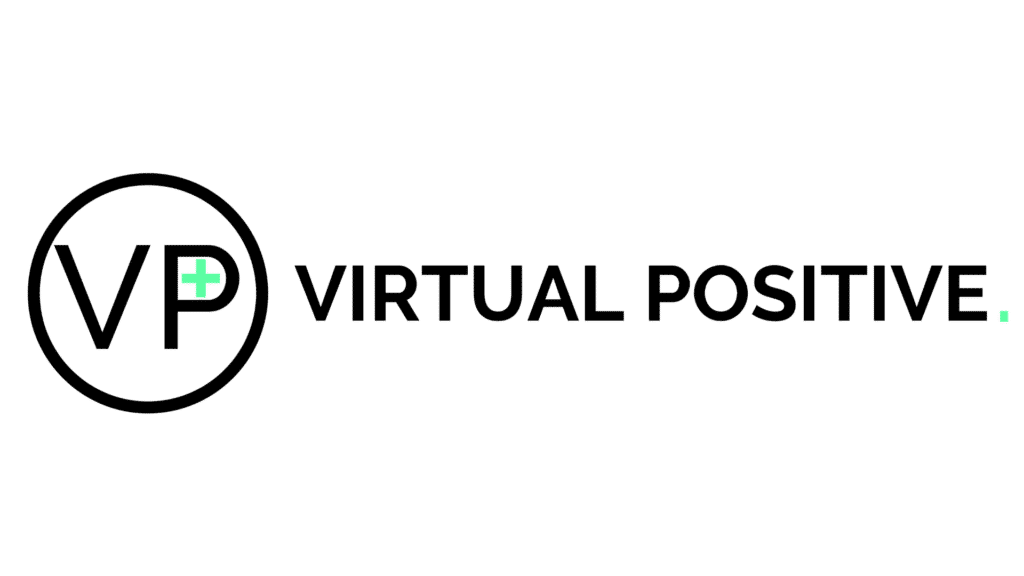 For the past 18 months, we've been helping event organizers find the best event platforms for them so their events wouldn't have to be canceled.
Along the way, we realized that there were many platforms to choose from, which made the process very time-consuming.
It turned out that we weren't the only ones struggling. So, we embarked on a new journey to make an even bigger impact on the event industry.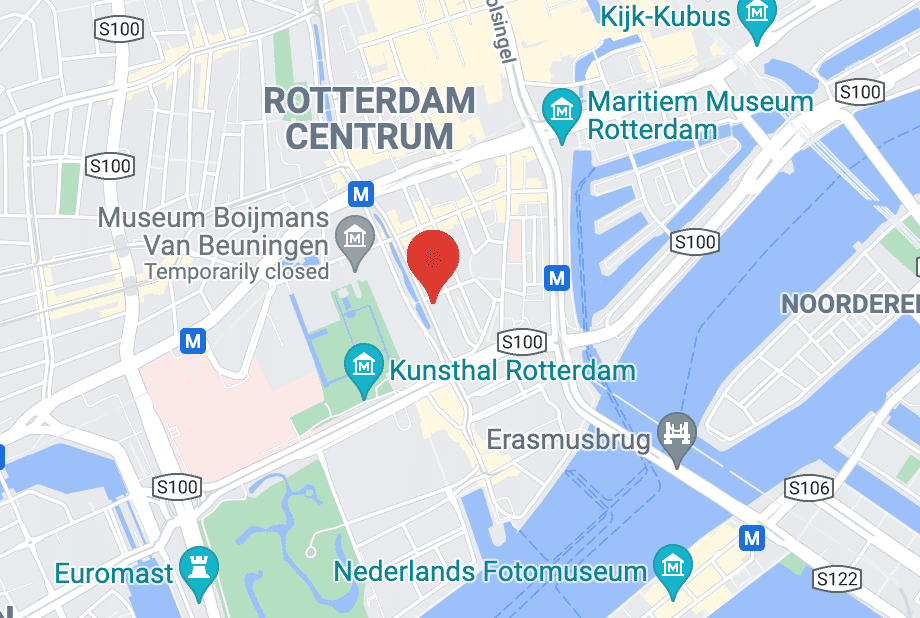 Contact information Virtual Positive
Kortenaerstraat 34-A02,
3012VE, Rotterdam
(Netherlands)
Let's Get Digital will only use your personal information to provide the information, products, and services you requested. We would also like to contact you about other content that may be of interest to you. You may unsubscribe at anytime. For information on how to unsubscribe and our privacy practices, check out our Privacy Policy.