Do you have everything ready to go?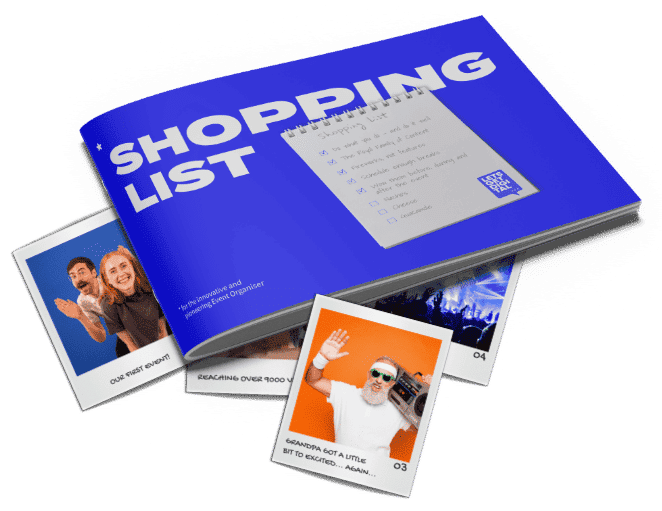 Which things should you get to organise a successful online or hybrid event?
Who's part of the Royal Family of content? And – more importantly – how do you use it to your advantage?
How to not only have features, but also create fireworks.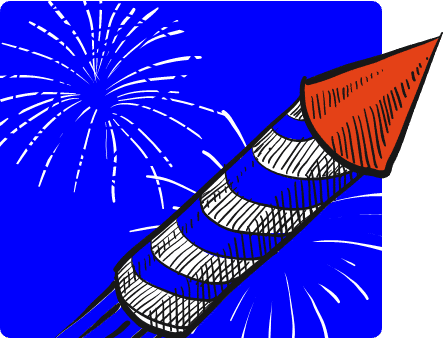 A hybrid event is much more than just a pre-recorded stream of speakers. To ensure the fireworks go off at the right time, you'll need to implement a couple of things. Make sure you're never wandering around in an aisle full of features – but know exactly what to get!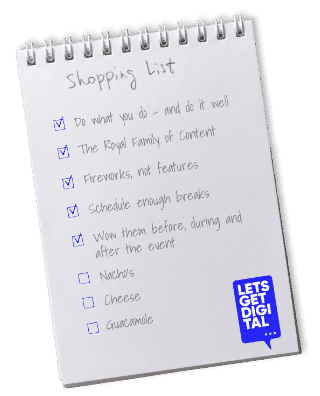 A list of all things you should get
Make sure you tick off all the boxes of our shopping list to create events to be remembered. What are the essentials when hosting a hybrid event in the 21st century? How do you keep your users entertained? Which features should you use? We zoom in on the importance of content, creating fireworks, having enough breaks and the before- and aftercare. With this shopping list, you won't be stranded in the enormous mall of possibilities.
We're aiming for your event to be remembered!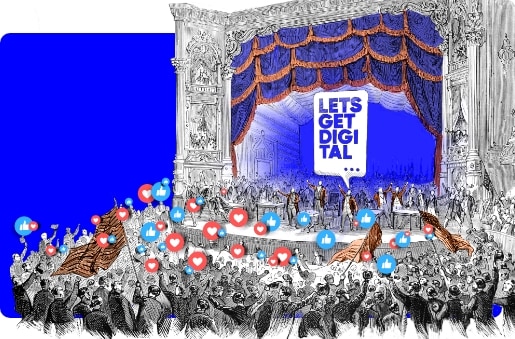 Wait, but where do I take this shopping list?
To Let's Get Digital of course! We've got a range of different ways to implement these elements and wishes and are eager to get them set up for you. Contributing to your event and making it a freaking fantastic experience for your user is what gets us excited.