While Emma has been watering her rose bush, pruning the young buds, and the last weeds have been removed, she remembers with melancholy a time when she was running and supervising events almost every day.
The world of events has been lying on its ass for a long time because of coronavirus measures. There are virtually no events, and there is little prospect of the sector picking up again in the short term. The events that are able to continue either do not, or hardly, give the same event experience as before.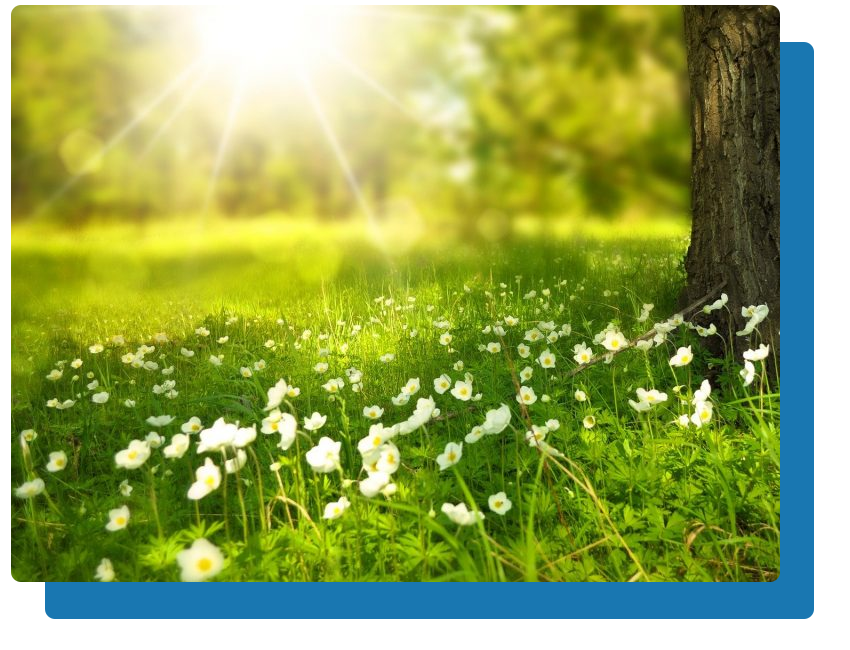 Rooting like never before
The 1.5-metre society creates a distant atmosphere – literally and figuratively. Unfortunately, there is nothing else to do in these times. This is what Emma's life looks like now: a world without events, or only with small-scale variants.
Despite the fact that she has not been able to spend so much time on her hobby in years (gardening) and loves to roam the earth with her fingers, she yearns to get back to her old work.
The moment Emma has dried her hands after rinsing off all the mud, her phone rings. On the other side of the line, Thomas, owner of Sea Cleanup, speaks to ask if she is still active as event manager. Maybe she wants to organize the next event for their organization?
His company is based all over the world, and it's important to bring the staff together. Thomas stated: "In times of crisis there is an even greater need for connection, and therefore an event is needed to transfer knowledge and bring the staff closer together. The colleagues in Toronto have never talked to the staff from Barcelona before". Emma is extremely enthusiastic and takes up this challenge with fervor!
This is just the beginning
YES! Finally an assignment again, but what kind of task does Emma think this is? Due to the measures surrounding COVID-19, it's not possible to organize a physical event; the event must take place online. Emma says to herself, "How can I organize an online event? With more than 150 visitors? And without it becoming the umpteenth webinar?

No rain, no flowers
"Emma does not shy away from a challenge, and is busy looking for online event opportunities. Webinars, live streams, Google Meets, hybrid events, they all pass in her review. Gradually, she is slowly drowning in all the different options and possibilities of live streams. Yet, she has not yet found the right online solution. The panic starts to set in, and while the first drop of sweat slowly falls down on Emma's desk, a new press conference…. starts.
Rain, rain and more rain
Emma realizes that even a hybrid event is absolutely not possible. "I have to think carefully about how I want to solve this", she murmurs as she closes her laptop and moves to the couch. That's enough for today.
Digital garden
She grabs her phone and starts mindlessly scrolling on LinkedIn. Suddenly her attention is caught by a message from her former colleague John. The text of John's message reads as follows:
"What a great experience at this digital event last Friday! We had more valuable connections than ever, and our digital event saved 2340kg of CO2. Would you like to experience a unique event experience just like me, expand your professional network in a playful way and save a lot of emissions? Then go to Let's Get Digital and plan your online event experience."
"Wow, this is great, I had no idea such a thing existed!" thought Emma. The next day, she calls Let's Get Digital and gets Mike from sales on the line. During the conversation Emma gets more and more cheerful, "Huh, but can this be done? And this, yes, and this?"
After one conversation, she is already convinced, and books a digital event experience. Thomas will be happy! After a follow-up meeting with Mike, where she goes through the program, and the digital environment for Sea Cleanup is generated, it's time for the event!

The world is blooming
What a great experience that was! All 120 staff members were present, despite the fact that for some, it was the middle of the night.There were inspiring speakers, presentations, a staff quiz, and the network carousel was a big hit!
Emma crawled into bed, grinning from ear to ear. One thing she knows for sure: organizing events has changed forever. Digital is the new physical! The possibilities are endless, and she's very happy with that. With this thought she happily closes her eyes and falls asleep like a rock.