Edward the event haunts the streets. Less than a year ago, he ran weekly events. But since March, everything is different. Since then, he is unemployed. Edward was always a cheerful event, with beautiful impressive decorations, an extensive program, and inspiring speakers. People liked to visit Edward. Sometimes he was a big event, sometimes a bit smaller, sometimes free, but always a success. Being a successful event was what he was best at! In fact, it was the only thing he was the very best at. Unfortunately that time is over…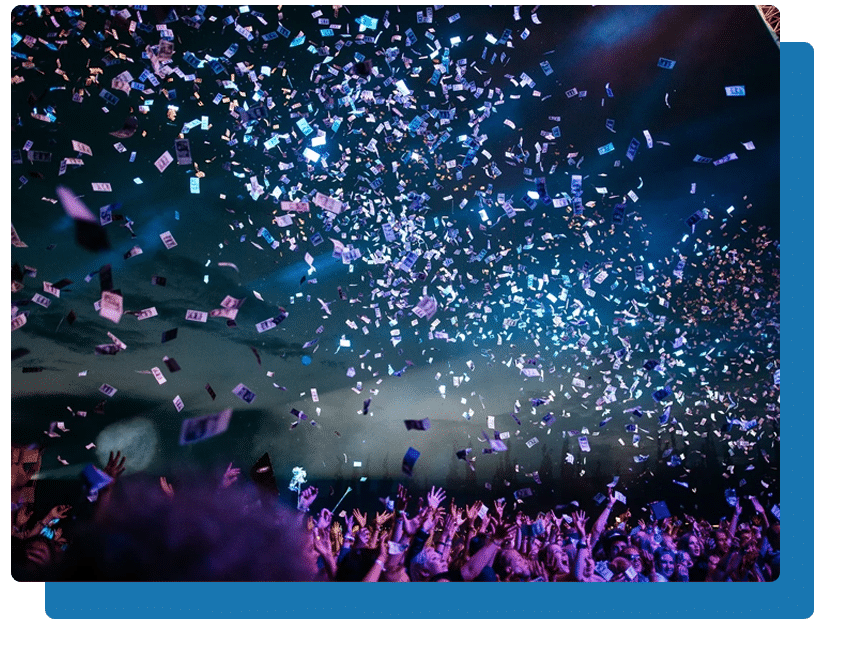 Daily walking
Nowadays, he walks around outside every day, but he's not too sad to sit at home. However, every day he gets a little gloomier, and feels like the lead in his shoes is getting heavier and heavier. While he pauses his daily walk to sit on a bench on the road, he sees the first frozen crystals slowly swirling down. He reaches out his hand, and catches the first snowflake. The snowflake stays for a few seconds, and then disappears because of the heat. Edward mumbles, "Snow. Now winter has officially begun, and the days are only getting darker and gloomier".
Then there was light
The moment Edward gathers the courage to get up and walk on, a friendly lady approaches him. "May I sit next to you?" she asks. Edward nods doubtfully. "My name is Maaike," she says. "I've seen you walking around here alone for weeks. I find it hard to say, but you don't look very happy. Is that right?" Edward nods doubtfully again. Maaike asks Edward, "Do you want to tell me what's going on?". With a deep sigh, Edward starts to talk about the disappearance of events, his unemployment, and the big hole he has fallen into. Maaike nods understandably. "How was it before then, dear Edward?" "In one word: awe-some," says Edward. He begins by telling a hundred thousand stories about the great moments he experienced as an event: the sound of applause echoing through the room after a presentation, and guests going home with smiles on their faces. As Edward starts to speak more and more enthusiastically, Maaike sees a small sparkle in his eyes. When he has finished his story, the sparkle disappears and he closes his eyes. "But, yeah," says Edward, "That was in the past. Now I am just sitting here".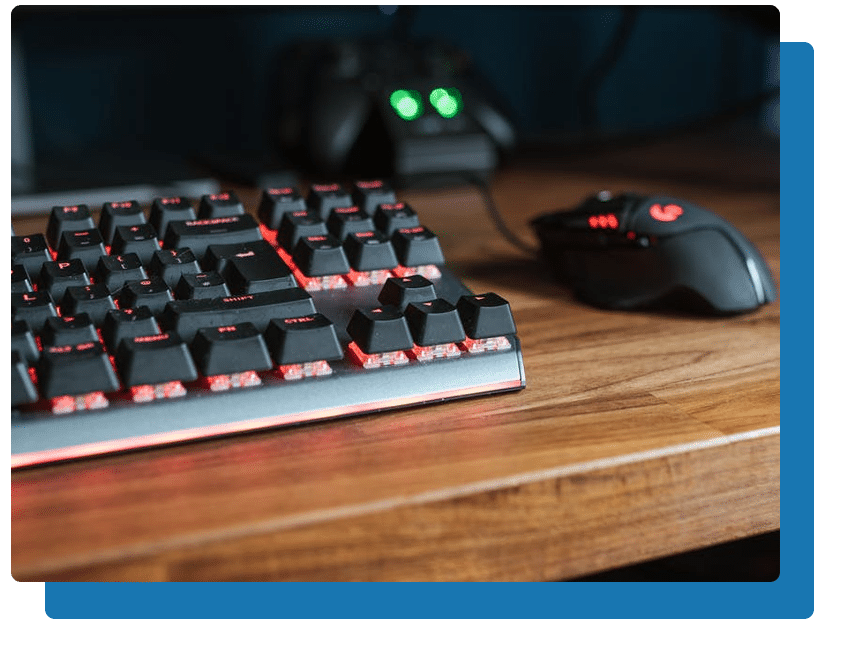 What now?
Suddenly Maaike jumps up. "But Edward, I know how to help you! People still really want to go to an event, that is." "That's impossible…" says Edward, "Everyone's at home." "But that's not a problem at all!", Maaike shouts. "I was at a digital event the other day, and had an amazing time learning so much! They had a program full of inspiring speakers, exciting parallel sessions, and I even had a speed date with someone from America." "A speed date?" asks Edward, raising his eyebrow quizzically. "Yes, a speed date!" confirms Maaike. "During the event, they had a network carousel, where you chat with someone else every three minutes. Doesn't that sound fun?" Edward looks at Maaike, mouth agape. "Come," says Maaike, "I'm going to help you become a digital event!" Hesitantly, Edward stands up, and together they walk home through the thin layer of snow that has now fallen on the street.
There's a first time for everything
Six weeks later, the time has come: Edward's first digital event takes place, using the digital event platform Let's Get Digital. It was a bit of a switch for Edward, but meanwhile, he's learned the platform inside out. All preparations are done, the dry-run was a success, and the visitors will check in one hour from now. Just before the start, Edward does a final check for the lobby stream. All of a sudden, he breaks out in a sweat. No signal? No reception? How is that possible?! Yesterday it all worked out! "You see," Edward exclaims, "an online event is not a good idea at all." He calls Maaike right away. "The LGD platform is broken! I can't go on now, cancel all visitors!" Maaike says, "What exactly is going on?" "How can I be calm when my first digital event is completely in shambles?" Edward replies. "Without a signal, I can't do anything, can I?" "Aha, no signal…" Maaike thinks out loud. "Did you change out any cables yesterday after the dry run, Edward?" Edward thinks. He did indeed unplug some red connector cables, because he needed power. "I think I already know what happened…Thank you Maaike!" "Good luck Edward! I'm sure your digital event will be fine." Maaike confirms very sweetly.
Showtime
Less than a minute later, the first visitor checks in. Edward can start! Afterwards, Edward smiles from ear to ear. It exceeded all Edward's expectations. With one click, he could send everyone back to the lobby, launch a network carousel where new connections were made, and he even told the visitors about the positive environmental impact of his digital event.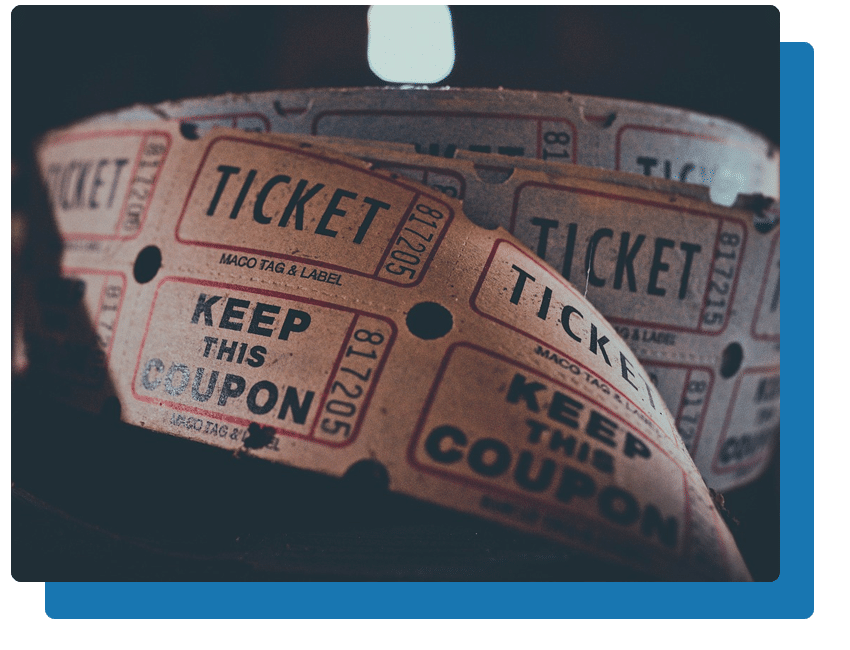 YES!
He calls Maaike to tell her that this is the best thing that has happened to him in a long time! "Thank you very much Maaike", Edward calls out loudly on the phone. Maaike laughs on the other side of the line. "Now I'm going to hang up, because I have to tell my other event friends. Everyone has to switch to digital events!" Before Maaike can even hang up, Edward has jumped on his bike, full of enthusiasm. "Edward goes digital!" he shouts, full of strength and courage!