LGD Expert Session – Online Experiences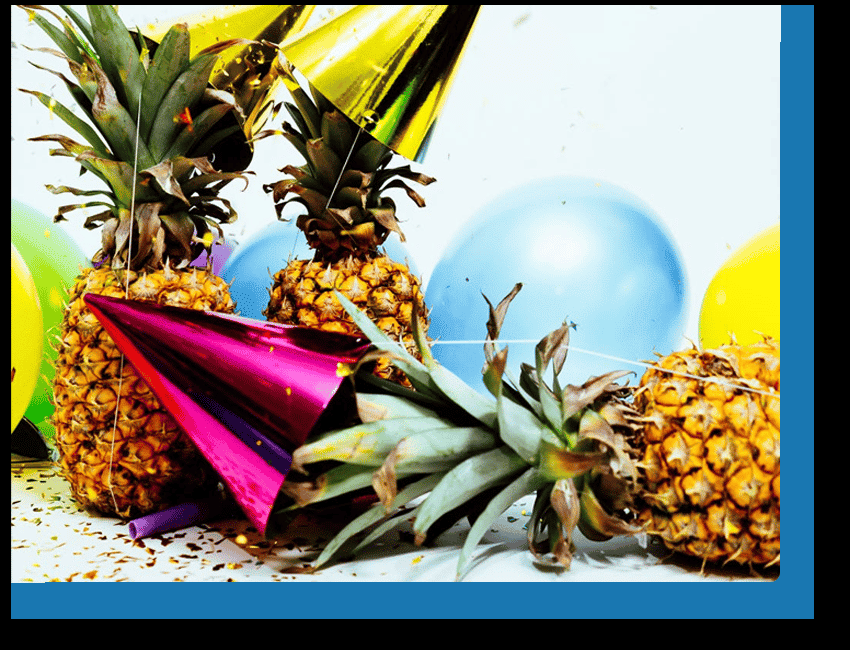 After a successful first edition of the LGD Expert Sessions, with the theme "New Year, New Opportunities", January 26th is the time for another Expert Session. During the Expert Sessions, our panel of experts will talk with one another; each will have a 15-minute session in which they will explain their expertise on various topics. Get informed, get inspired and get activated to create your online experience together with them!
Online experience
The theme of this Expert Session is Online Experience. We've asked experts from the event industry to prepare a session on online experience. But, why is it really so important?
You can learn to transform
As of March 2020, the event industry has undergone a massive transformation. Events were cancelled, rescheduled, transformed into hybrid events or even organized completely online.The flexibility of event managers strongly emerged; they transformed themselves into digital event managers at a rapid pace.

Is digital the new normal?
No one can answer the above question with 100% certainty. What we do know for sure is that digital is the only option for an event for now.
But why do people go to events? That's right – for the experience. Of course, it's also about knowledge transfer, as well as networking. However – the experience is ultimately the most important aspect. Knowledge can also be gained through research. Upon entering the event, speaking with the first people you encounter in the beautiful hall or location where you walk in, the short networking chats on the toilet, or that inspiring conversation with your favorite speaker after their presentation. We humans just love it!
But how do you create that kind of experience for your visitors via an online screen?
How do you create an experience?
How can you give your virtual event visitors a similar or even better experience?
To answer this question, our various experts will show you all the ins and outs of an online experience in 15-minute sessions. Every partner of Let's Get Digital is eager to share his or her specialization on this topic with you!

Insight from our experts
Merijn van Buuren, founder of Virtual Positive and an experienced digital event manager, gives you a first insight in this blog: Don't blindly copy the elements of a live event, but look at the unique possibilities that an online event offers. Use the networking carousel, and make sure the presentation is interactive.
Anneloes Duine, Event Coordinator at aanmelder.nl, also has a tip: Stimulate spontaneous interaction between visitors as much as possible. At the Expert Session with the theme Online Experiences, we stimulated interaction by organizing a Blunder Bingo (because everyone makes online blunders once in a while, right?).

The above quotes are just the tip of the iceberg. Are you curious about the rest of the Experts and the sessions they will be hosting? Or, perhaps you've always wanted to experience an online network carousel? Experience it for yourself on Tuesday, January 26th. Register now via this link. And remember, it's all about experience!