Virtual, Hybrid, and In-person event solutions for universities
Universities organize a great number of events from open days to introduction events, research presentations or career events. Let's Get Digital designed the most engaging virtual event platform that will allow you to host any type of online or hybrid university event.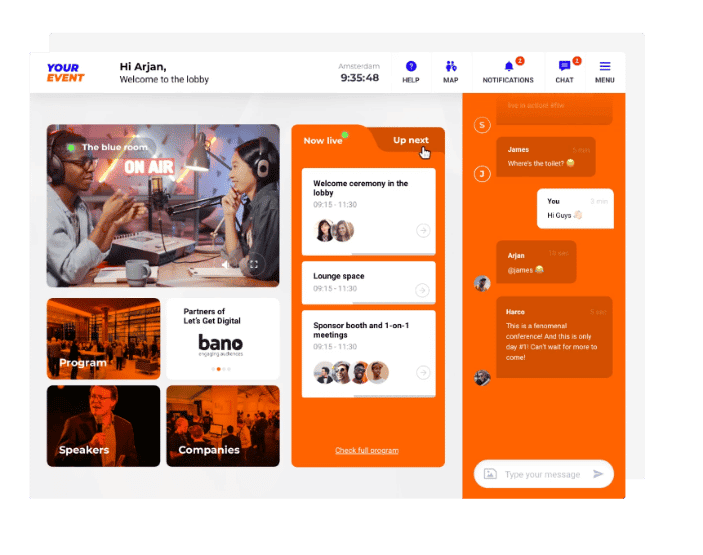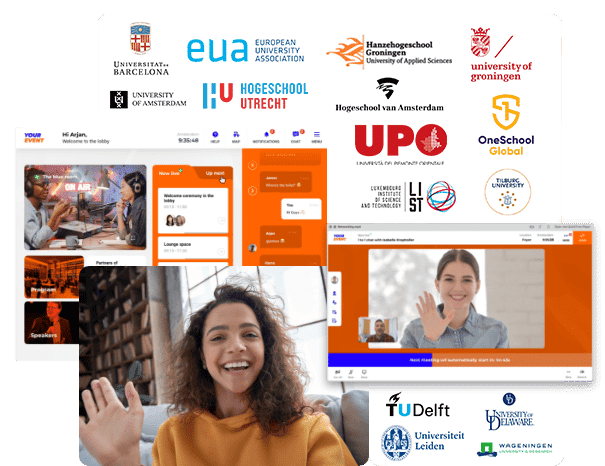 Our event platform leverages a connected network of solutions to create a truly seamless virtual experience. Discover how we help universities with our event solutions.
Download our brochure to discover: