Make the choice of transparency, reliability and quality by choosing EPEAK Studio.
Our cutting-edge solutions for hybrid and virtual events include our modern production workflow with ready-to-stream camera kits.
Experience our proven, scalable speaker & event management tool suite. Leverage our extensive live streaming production expertise to make your events a success.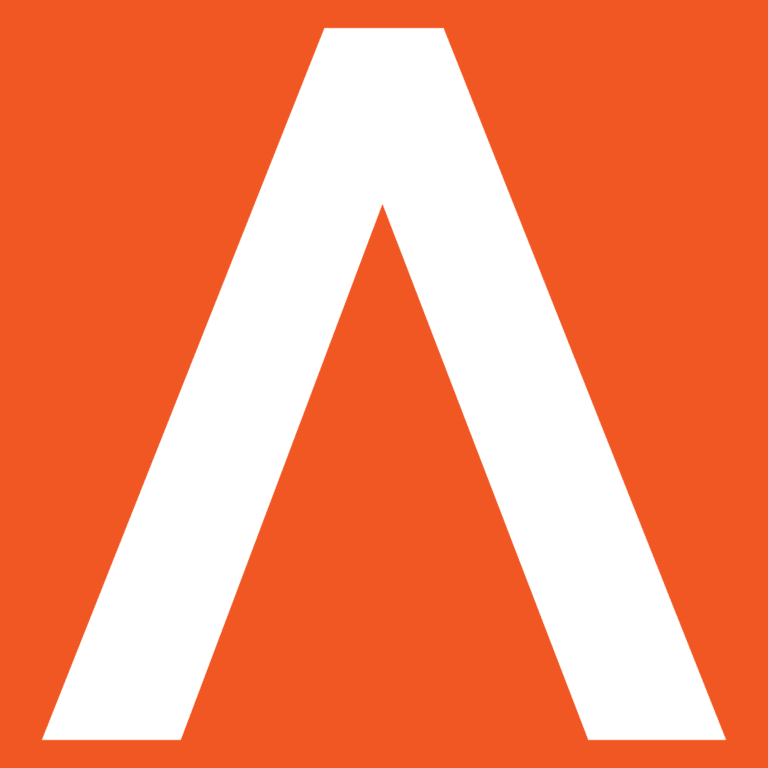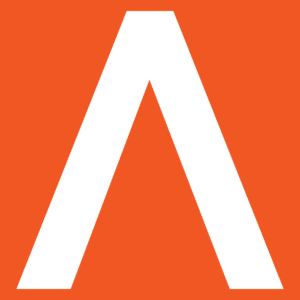 EPEAK Studio is a global event management and content creation agency.
We handle all aspects of your event, from inception to management and production.
EPEAK Studio operates in North America (USA, Canada), Europe and Asia.
At EPEAK Studio, our expertise is with content. Our global team takes care of all recordings, video edits, on-site video capture and live streams. For on-site hybrid events we set up modern camera kits to capture your content from multiple angles in high-resolution. It's ideal and cost effective for conferences and corporate events.
Throughout the entire process, always get a clear, instant view on your event's progress. We provide all our clients with a suite of cutting-edge event management tools to efficiently manage speakers & content. Track the progress of all speaker onboardings and the status of content produced from one central location.
Finally, no event is complete without a great platform. Our team of platform experts are well versed in Let's Get Digital's event platform. We can help you with the entire configuration of your event, access management, ticketing (including onsite operations), maintenance and more.
Take advantage of EPEAK Studio's one-stop-shop approach to event management with Let's Get Digital and guarantee a stress-free and successful show.
Contact information EPEAK Studio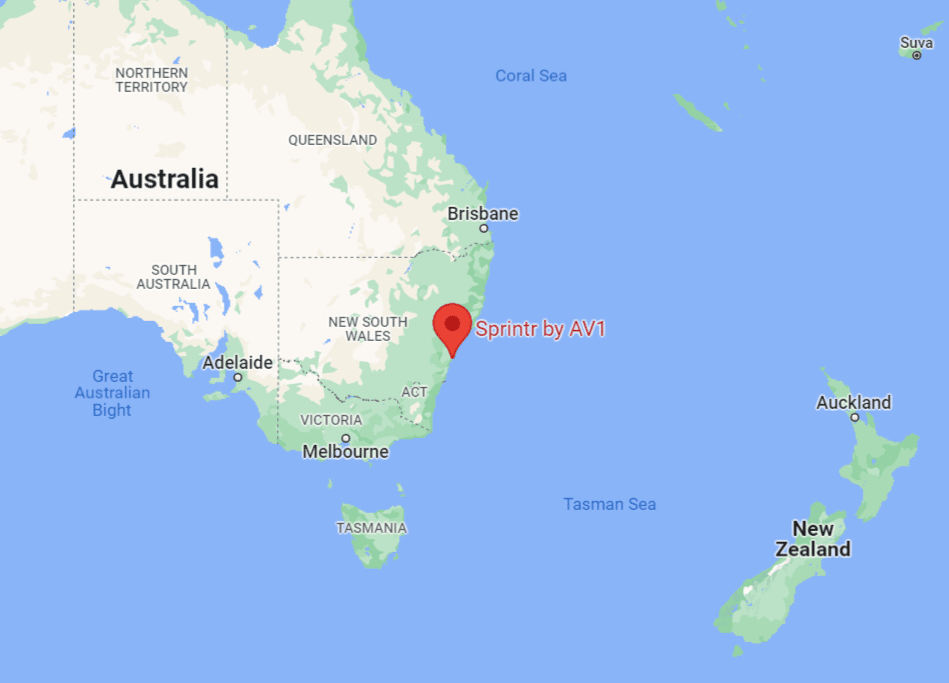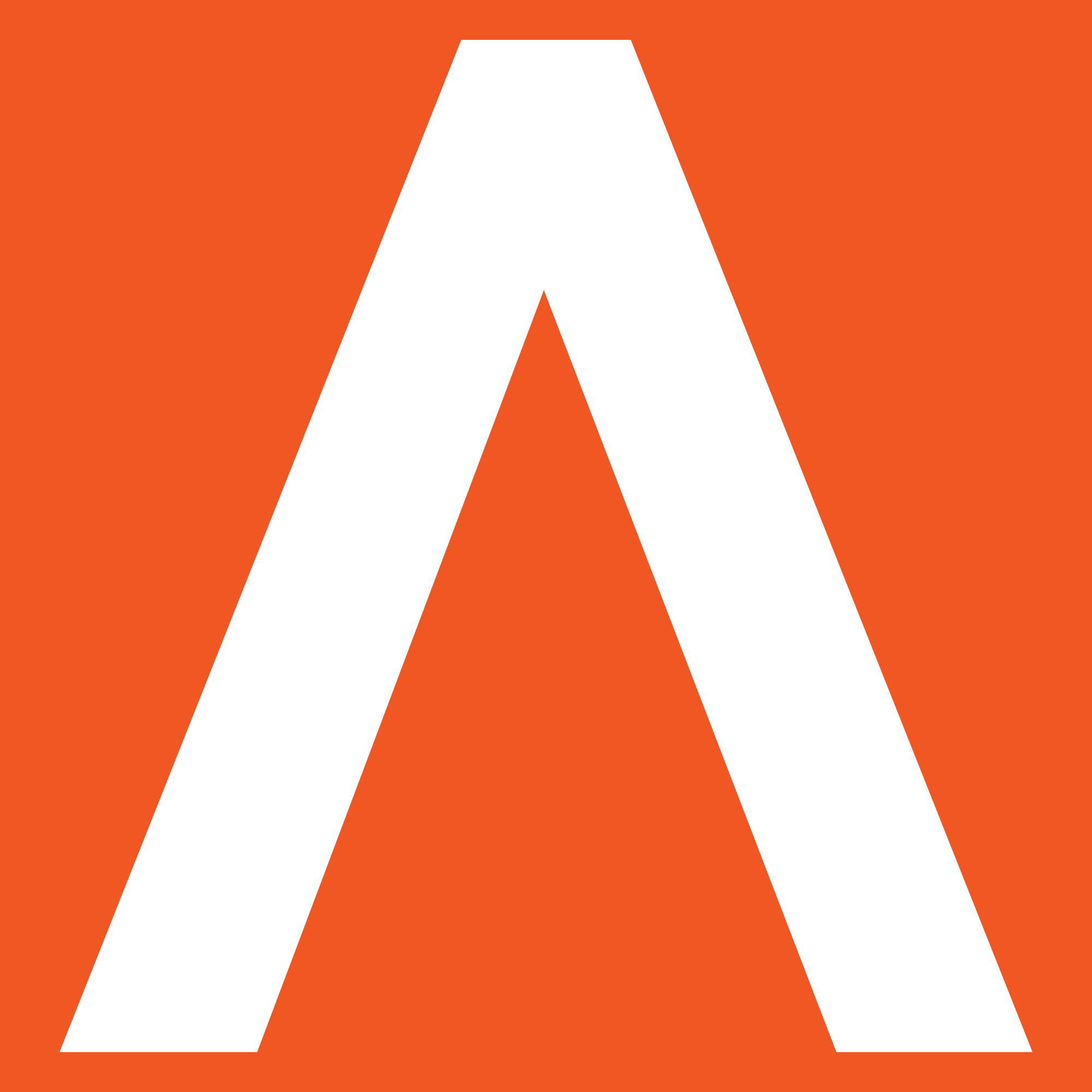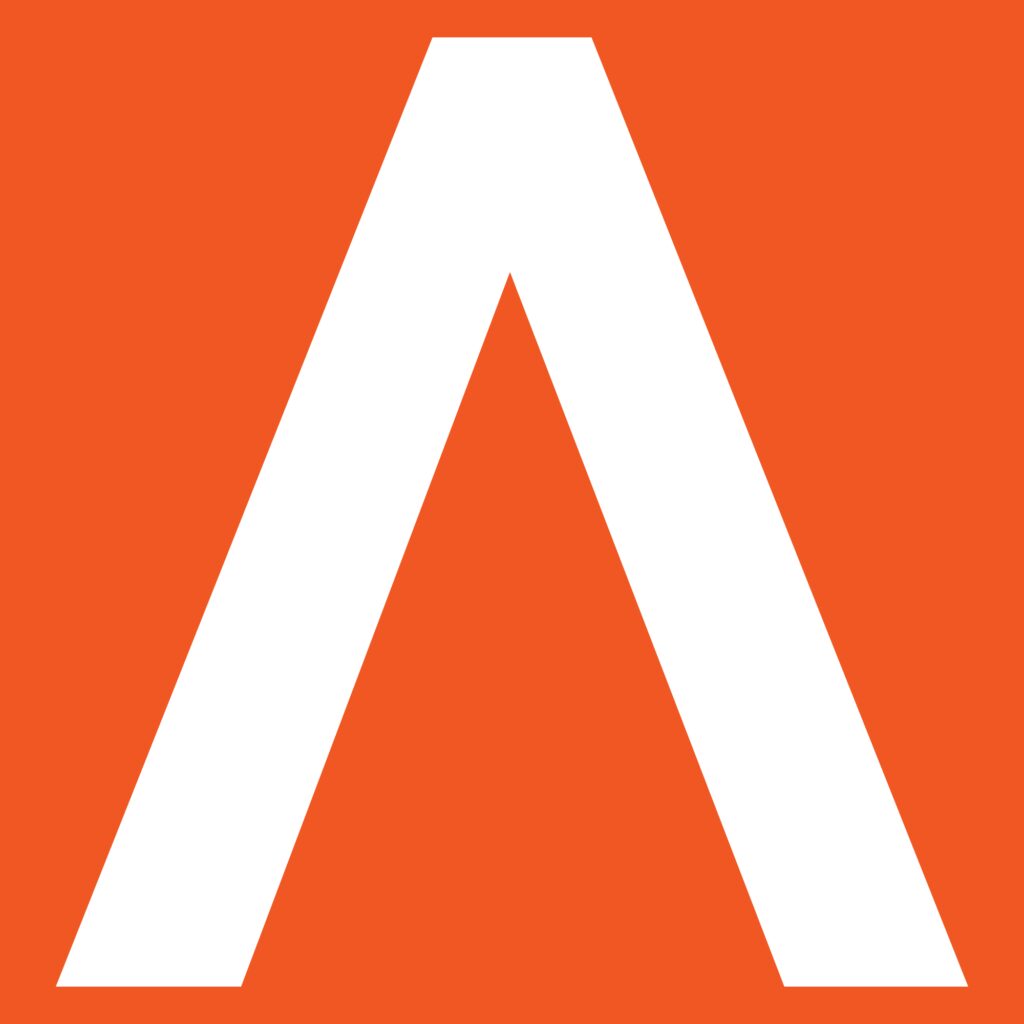 Let's Get Digital will only use your personal information to provide the information, products, and services you requested. We would also like to contact you about other content that may be of interest to you. You may unsubscribe at anytime. For information on how to unsubscribe and our privacy practices, check out our Privacy Policy.