Topic Research And Development
Conference Production And Project Management
Event Marketing And Hosting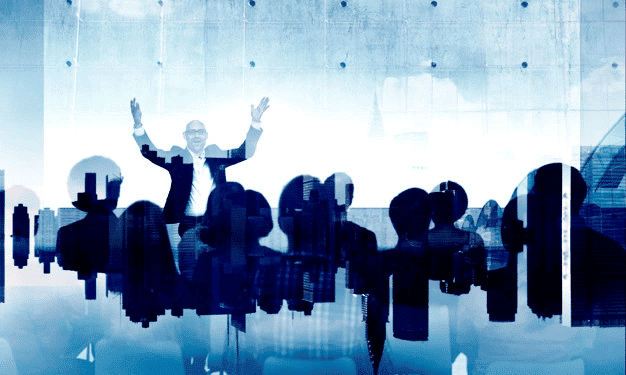 Iconic Summits is a bespoke event producer and organiser based in Gauteng, South Africa. We provide a customised event development and production service coupled with the best virtual event platforms and software solutions.
We're able to effectively manage all your events, conferences, exhibitions, trade shows and trainings in South Africa and across the continent.
We take the load off your shoulders and create a seamless process while managing the delivery of your desired goals and objectives.
Contact information Iconic Summits
Let's Get Digital will only use your personal information to provide the information, products, and services you requested. We would also like to contact you about other content that may be of interest to you. You may unsubscribe at anytime. For information on how to unsubscribe and our privacy practices, check out our Privacy Policy.