Creative. At Opplevelse: we apply our creativity and experience to tailor unique events for our clients. The only limitation is your imagination!
Innovative. We bring new and innovative solutions to all of your events, whether they be digital, physical or hybrid.
Detail-oriented. By focusing on the details and added value possibilities, we create immersive events for your attendees, providing them with a memorable experience.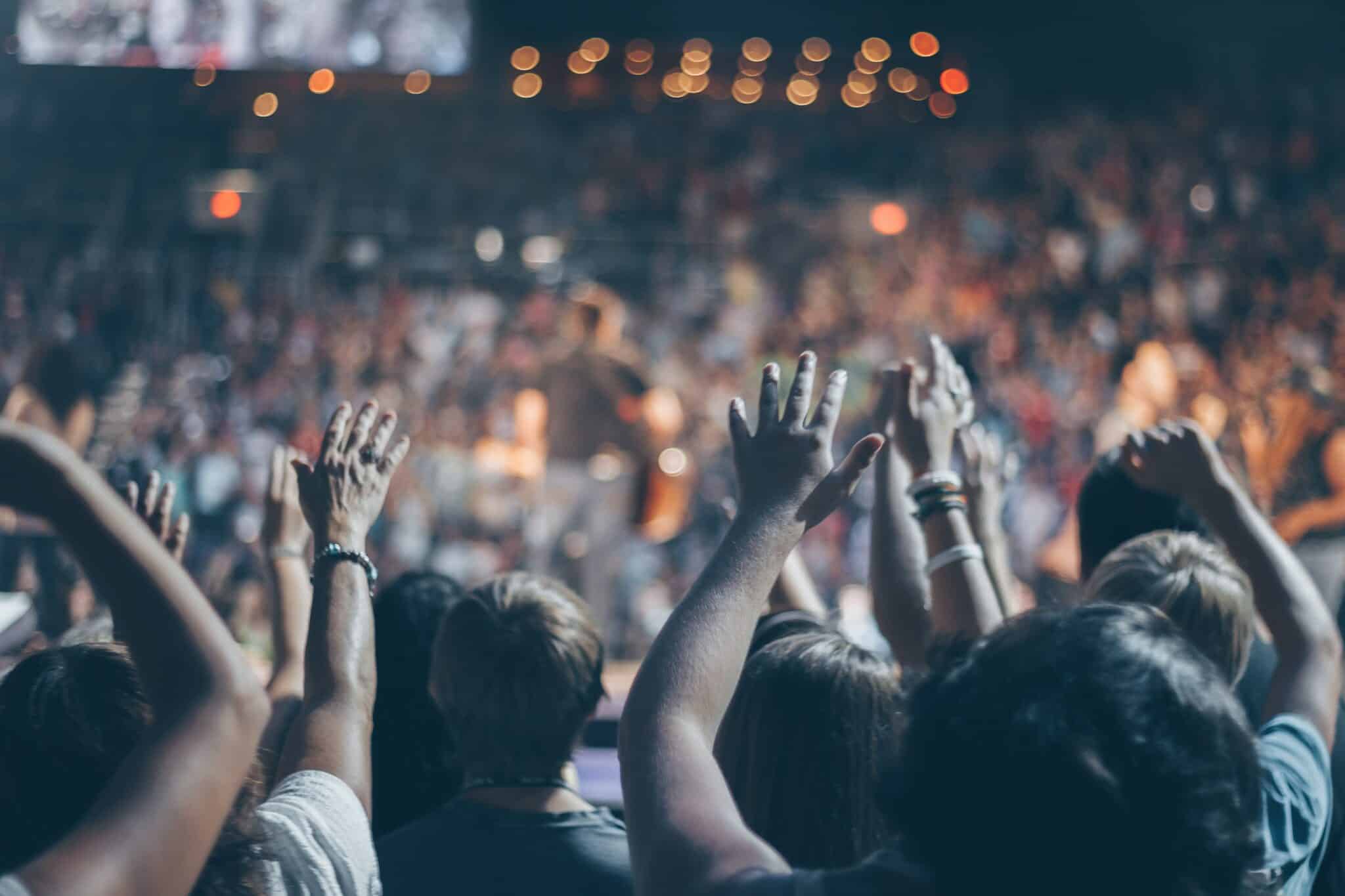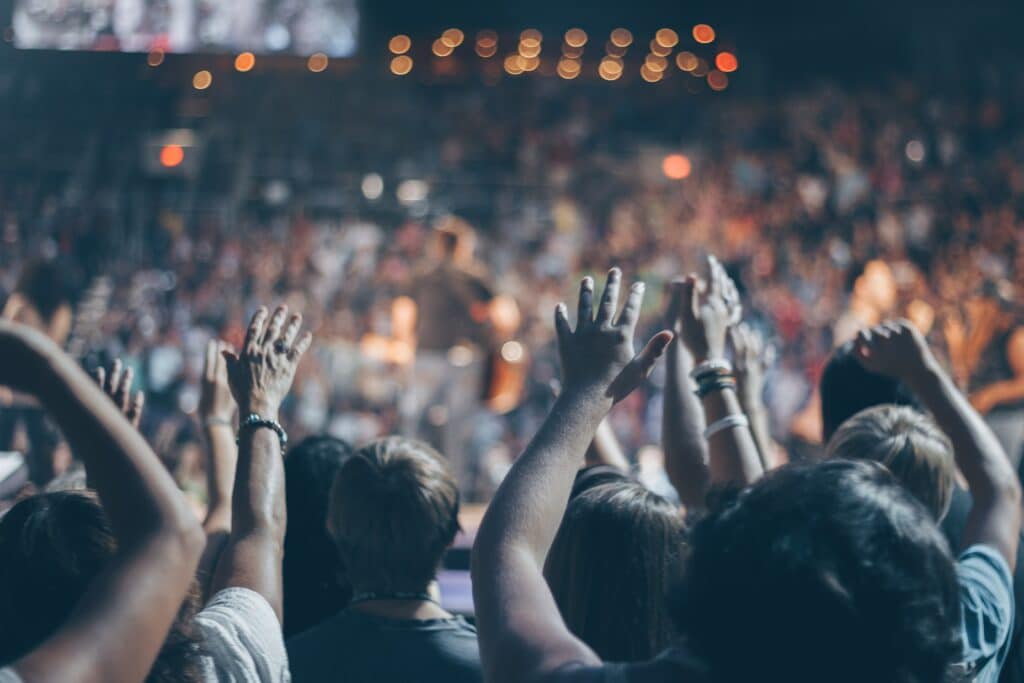 Opplevelse AS is a Norwegian event company. We can do events all over Scandinavia, and have our own professional studios in Bergen and Oslo.
We always think of new approaches and innovative solutions for the company's events while looking at the customer and the target group. We do everything we can to be able to create and carry out the perfect event tailored for you.
Our team has extensive experience in conducting both physical and digital events. We are ready to help you achieve an amazing experience!
Opplevelse can be the main supplier and organize your entire event. Planning – Booking – Studio – Digital Platform – Event Personnel.
We can also be the supplier of Let's Get Digital to events by collaborating with other event companies.
Contact information Opplevelse AS
Media City Bergen 

Lars Hilles Gate 30, 5008 Bergen, Norway

Phone Bergen: +47 55 21 01 00

 

Tollbugata 8 A og B, 0152 Oslo,  Norway

Phone Oslo: +47 22 31 00 00